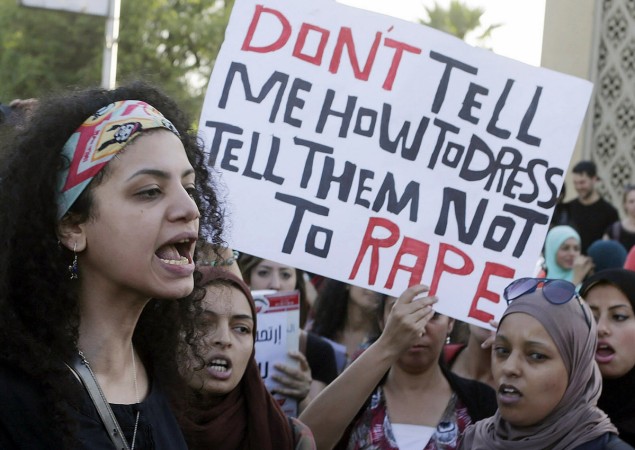 An additional judge, who became a victim of sexual harassment by a Madhya Pradesh High Court judge, said she approached Supreme Court for justice only after it was denied by MP Chief Justice who refused to listen to her every time.
The judge said she tried filing a formal complaint following the rule, according to which the state Chief Justice orders inquiry into the incident to verify the fact, after which he sends a report to the Supreme Court Chief Justice who takes the final call into the matter.
Despite several attempts to file a complaint, she failed at the very first step as MP Chief Justice refused to meet her, after which the only door left for her to knock on was the district judge's, who was also allegedly involved in the crime.
Moreover, she feared that if she approached the district judge, instead of taking up the complaint to the Chief Justice, he would initiate action against her on "some cooked-up charges."
"I tried five to six times to meet the MP HC Chief Justice. But he was not ready to meet me. The procedure — in case the complaint is against a HC judge — is that the complaint has to be sent to the Chief Justice through the district judge. But in this case the district judge was also involved in my sexual harassment," she told Indian Express.
She further alleged that she was "forced out of her job" as the HC sitting judge wanted either "to fulfil his nefarious demands or be kicked out of the job."
"After my transfer, he told me: Aap mere bungalow par ek baar bhi akeli nahin aayi ho. Aapne meri baat na maanne ka parinaam bhugta hai. Aage dekhiye main aapka career tabah kar doonga, chaupat kar doonga. (He told me that I had never visited his bungalow alone...that my transfer was the price I paid for not doing as he wished... Wait and watch as I destroy your career)," she said.