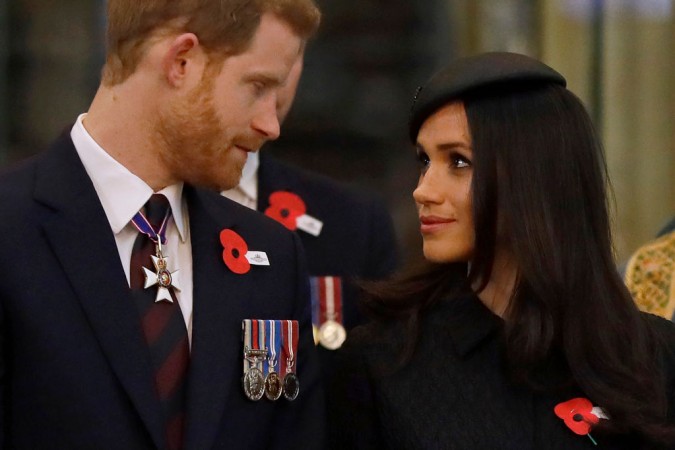 Meghan Markle and Prince Harry's child is in the news even before his/her birth. Meghan's baby shower was hugely talked about topic in the recent months and now it looks like her dear friend, Serena Williams, may have reportedly leaked that the Duchess of Sussex is supposedly having a baby girl.
Acclaimed tennis player Serena Williams is friends with all the big people in the world. She herself is the mother of a one-year-old daughter Alexis Olympia and enjoying the early phase of being a mother. The 37-year-old Williams was recently interviewed by Entertainment News in which she was asked to give advice to all the new mothers out there.
When Serena Williams was asked this question, she referenced one of her friend who is currently pregnant and even referred to the forthcoming child as a 'she.'
"Accept mistakes and don't expect to be perfect. We put so much pressure on ourselves. My friend is pregnant and she's like, 'Oh, my kid's gonna do this,' and I just looked at her and I was like, 'No, she's not.' I'm like, 'No, you're not,'" Serena Williams said.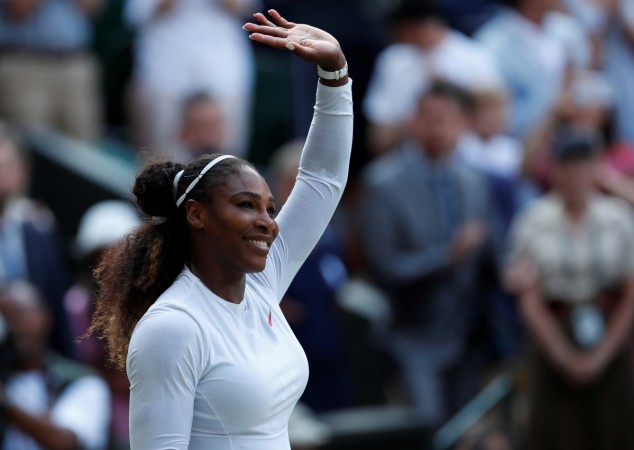 It should be noted that Serena Williams did not take Meghan Markle's name in her interview but as per DailyMail, Meghan is certainly Serena's most celebrated pregnant friend out there and at the same time, Serena is the one who just threw a splendid baby shower to Meghan.
Quickly after stating the above, Serena Williams said that she too had several high expectations for motherhood that she had to let go. As per the pro tennis player, everything is apparently not going to be they usually plan in the beginning.
"You just gotta go with the flow."
Meanwhile, as mentioned above, it should be noted that it is not confirmed whether Meghan Markle and Prince Harry are going to have a baby girl. At the same time, it is also not confirmed which friend Serena Williams was referring to when she answered the question during her interview.
As of now, Meghan Markle has not revealed the exact due date but a formal statement has declared that Prince Harry and Markle are expecting a baby in the Spring of 2019. The former American actress is believed to be due in late April or early May.