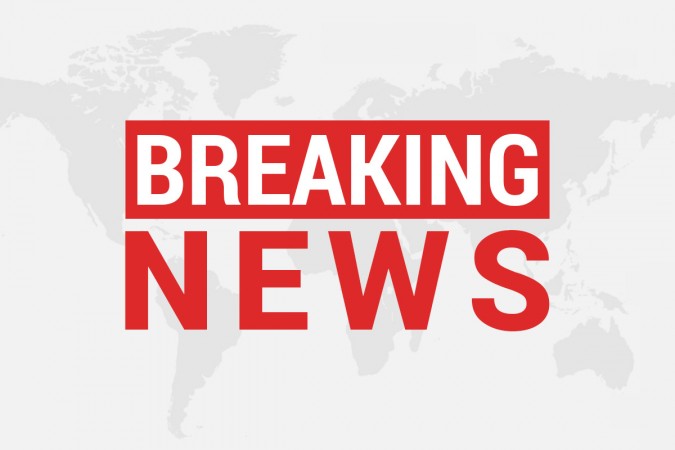 The United Nations' highest International Court of Justice has ruled that Serbia did not commit genocide in Croatia in 1991 and also ruled similarly on Croatia's alleged crimes on Serbs four years later, bringing an end to the long-running case.
ICJ chief judge Peter Tomka read the verdict at the headquarters in The Hague's Peace Palace on Tuesday, stating that both Serbia and Croatia did not commit genocide during the Balkan war.
Serbia was accused of ethnic cleansing during Croatia's war of independence from Yugoslavia, during 1991-95. Croatia had taken it to court in 1999, demanding a compensation.
Serbia had in 2010 accused Croatia of genocide, claiming that the Croatian military had bombarded the majority ethnic-Serb Krajina area in 1995 as part of 'Operation Storm', displacing 2,00,000 people and killing hundreds of ethnic Serbs.
More than 20,000 people had died during the four-year period.
Serbian forces had occupied the Croatian town of Vukovar for a short period in 1991, during which thousands of ethnic Croats were displaced, and about 260 Croat men were killed.
However, the court held that while Serbs committed crimes during the war, they did not seek to "destroy" the Croatian ethnic group, and thus it did not amount to genocide, according to The Associated Press.