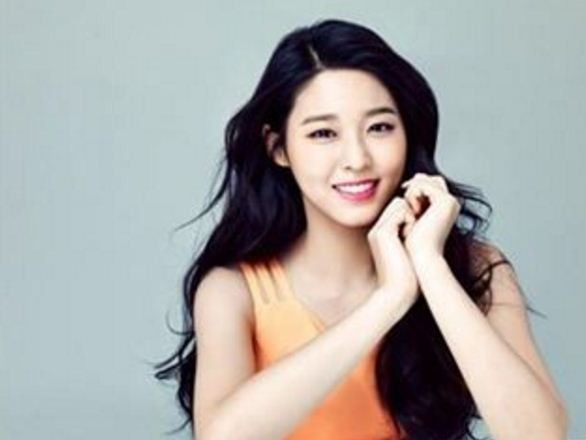 K-pop stars Seolhyun and Zico's relationship crashed and burned in a matter of few months. And in a candid interview, Seolhyun finally revealed what caused them to go their separate ways.
The AOA member said she found herself overwhelmed when her relationship received a lot of attention. The singer indicated that she wasn't ready to lead a life that was judged and under the public's scrutiny.
"In truth, I was shocked. It was surprising that there was a dating report about me, but the immense reaction toward me was also a surprise. It was fascinating but also scary and nerve-wracking. Even more so because it hadn't been my intention to go public," Seolhyun told Sports Seoul.
However, she found support from her band members when the couple announced that they are no longer together. She added that her fellow AOA members were often worried and leaned in to support her, even when she didn't necessarily want it.
"Even if you're not doing anything, in particular, the thought of someone who thinks of me with sincerity and who wants to comfort me gives me strength," Allkpop quoted Seolhyun as saying.
News of Seolhyun and Zico's relationship was first reported in August after several pictures of the two were published by Dispatch. According to the Good Luck singer, she was dating Zico for six months before their relationship became public.
However, the couple called it quits a month later. Seolhyun's agency, FNC Entertainment said at the time, "The attention toward their relationship was too overwhelming, and they eventually drifted apart, leading to a break-up."
But Seolhyun seems to be in a better place at the moment. She said that breakups are but a part of one's life. "People meet, and part ways...I just think I experienced something as ordinary," she added.