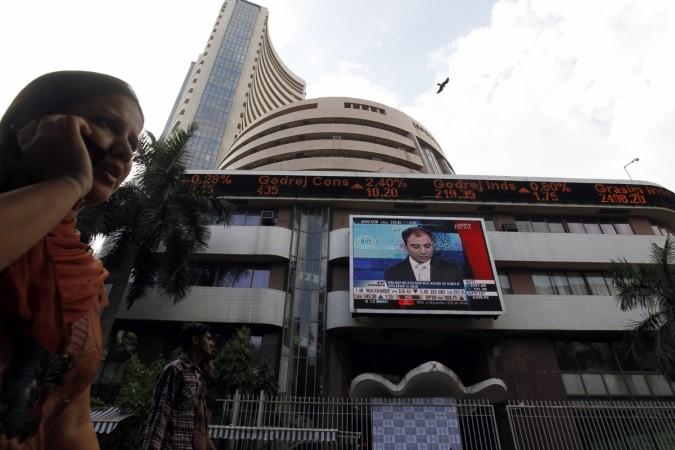 Following the decision of Reserve Bank of India (RBI) to cut its key lending rates by 25 basis points, the Sensex on Wednesday touched a record high of 30,024.74 points.
The Nifty was also trading at an all-time high of 88.70 points or 0.99 percent up at 9,084.95 points, reports IANS.
The BSE Sensex, which opened at 29,937.27 points, was trading at 29,928.57 points (at 9:18 am) in the early session, up 334.84 points or 1.13 percent from the previous day's close at 29,593.73 points.
The Sensex touched a high of 30,024.74 points and a low of 29,897.93 points in the trade so far.
All the sectors were trading in the green. The rally was led by banking, capital goods and auto sectors.
Meanwhile, the rupee hit a one-month high on Wednesday, rising as much as 0.4 percent to 61.650 per dollar, its strongest since 4 February.