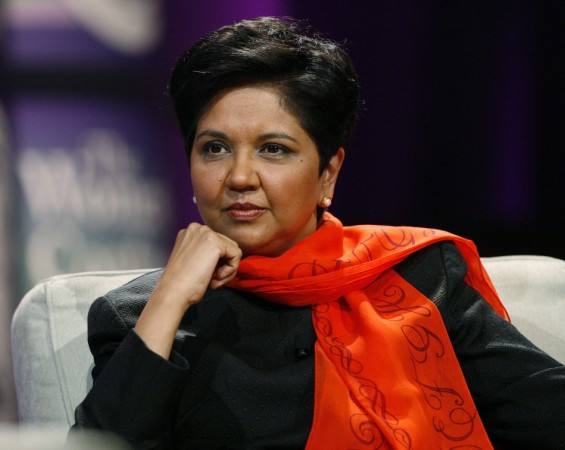 Even as PepsiCo grapples with falling sales of soft drinks in the US, its Indian arm is facing a different kind of challenge: employee dissatisfaction leading to high-profile exits from the company.
While a few executives holding key positions have already quit the company, some others are about to leave PepsiCo India in the coming days, The Economic Times quoted a source close to the development as saying.
The main reason behind this attrition is "frequent restructuring" carried out at the Indian arm of American food and beverage company, the source said.
One such case is of TSR Murali, executive director, R&D, who was handling innovations at the company.
"Dr Murali was the brain behind Kurkure and Aliva, and one of the most important in the company's efforts to spawn innovations in its foods business," a source said.
Senior executives, who have been associated with the company for long, are also quitting their jobs.
Meghnad Mitra, senior director, planning and strategy, and Sunil Duggal, director of corporate affairs, are among those who have resigned.
But the company sought to downplay the issue.
"While senior and middle management levels do witness churn, we are pleased by the fact that we have been able to fill most of these positions internally which speaks for our talent pipeline created by our robust leadership development model and people plans," said a PepsiCo India spokesperson.
"PepsiCo India has over a period of time built a very strong pipeline by giving people a mix of different critical experiences within PepsiCo India and internationally and continues to do so," added the spokesperson.
The exits come in the wake of the company's reshuffling of senior and mid-level executives in marketing and sales divisions, following the sale of its bottling operations in North India to Ravi Jaipuria's RJ Corp in November last year.
Under the deal, PepsiCo had to transfer more than four of its plants and two co-packing units that were present in six states.
Besides, the deal saw nearly 900 employees at PepsiCo India getting impacted.