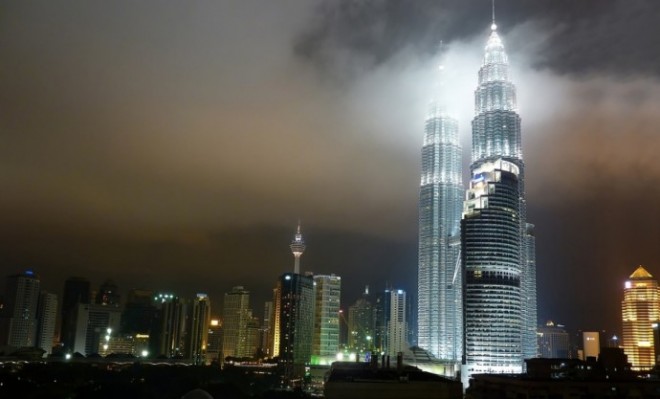 A Malaysian police officer, who was charged on four count, including sodomy and rape charges of a minor girl, has been granted bail.
The accused, 54-year-old Deputy Supt Rohaizat Abd Ani has been charged with violating a minor girl's modesty in February last year at a hotel room.
The senior cop and father of two was charged with four counts of the crime including three rape charges and one sodomy.
Present in the court along with his wife, he pleaded not guilty to all the charges and tried to dodge the photographers by covering his face with a newspaper.
The Court judge Ismail Brahim eventually granted bail to the Deputy for RM 50,000 along with RM 20,000 security deposit for the trial set in December. The trial is expected to be heard between 9-13 December, and another date set on 21 August for the case management.
Initially, the public prosecutor Jamil had demanded the bail be set at RM20,000 for each charge based on the gravity of the offences and more so committed by a person responsible for respresenting law and order. He added that the prosecution had a strong case against the tainted cop with around 25 witnesses, most of whom would be called to testify.
However, Rohaizat's defence lawyer Ram Singh argued that the bail should be lowered since his client held a senior position and would not go absconding.
Rohaizat has been booked under Sections 377B and 376 (1) which generally carry serious penalties of jail term extending up to 20 years with compulsory whipping, if proven guilty.