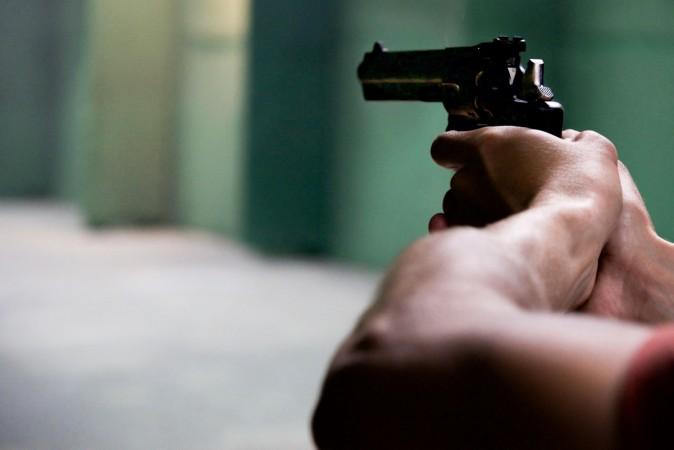 A senior leader of a banned Sunni extremist group was gunned down along with his bodyguard by unidentified men on Thursday, according to media reports.
Ismail Derwish and his bodyguard were traveling in a Khyber car when the attackers opened fire at them in Peshawar's Chairman Daftar area, the Express Tribune reported.
Derwish was a well known Sipah-e-Sahaba Pakistan leader which is now known as Ahle-Sunnat-Wal-Jamat (ASWJ) after the outfit was banned by the Musharaf government, the newspaper quoted a police official as saying.
According to the police, the guard was killed on the spot while Derwish succumbed to his injuries later in a hospital.
"The gunman was killed on the spot while he (Derwish) was critically wounded, and later succumbed to his injuries at Lady Reading Hospital," said the official, adding that it was clearly a target killing incident.
Derwish is also the former regional head of Sipah-e-Sahaba Pakistan, an anti-Shiite party. Derwish, who was also reportedly contesting by-elections from PK-78 as ASWJ candidate, had served multiple times as the party's provincial chief.
These days, the organization had been dissolved with new elections planned, the report said.