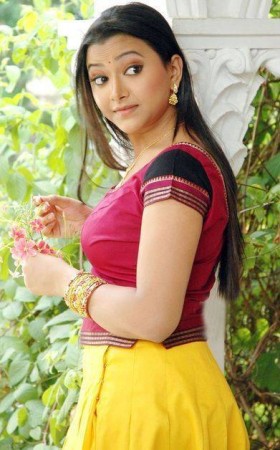 After filmmaker Anurag Kashyap, Bollywood actress Shweta Basu Prasad has supported Radhika Apte over the leaked semi-nude video.
While talking to a daily, the "Makdee" actress said that she was with Radhika when the semi-nude scene was shot. The scene, which got leaked and went viral on social media, shows Radhika exposing her private parts before camera.
"I was there when it was shot. I assisted Anurag on this film and I''m very proud of it. I cannot talk about the content of the short film. That is for director Anurag Kashyap to say. But I loved the script. It was a beautiful story and meant only for the international market," Shweta told DNA.
Defending Radhika, she further stated that the scene was beautiful and not vulgar.
"The nude shot was done so carefully. It was asexual innocent and beautiful. It is completely stripped of a sexual context. Vikramditya Motwane's mom saw the film. She cried," she told the leading daily.
Shweta also mentioned about the shooting of the scene and how only women crew were present on the set to shoot it.
"Anurag has a daughter and he is deeply sensitive to issues regarding the violation of a woman's private space. I salute him for shooting the sequence so sensitively. And as a fellow-actor and as a part of a team I salute Radhika Apte for doing what she did. I am a woman and an actor. And I know how deeply affected we were by the scene. To tear it out of context and use it for titillation...what a shame!"
The scene was leaked on 26 April on social media, following which Anurag filed a FIR against unknown persons.The cyber cell department of Mumbai police are investigating the case and has pulled down the video from several sites.