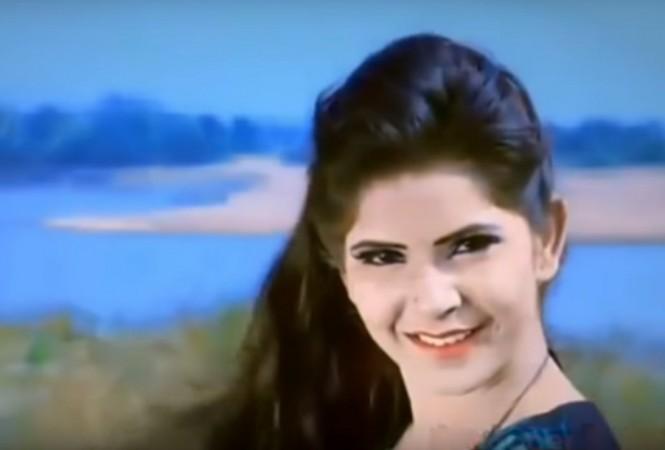 Actress Simran Singh, who was known for her Sambalpuri music video albums including Selfie Bebo, Rickshawala and others, was found dead on Thursday (January 3) under mysterious circumstances under the Mahanadi river bridge near Goira Matha in Sambalpur.
According to Odisha TV, the actress' body was recovered from Mahanadi river bed by the police and had multiple injuries on her head and face.
Hailing from Jharsuguda district, Simran was returning from home after attending an event during which her family had lost contact with her.
"We lost communication with her yesterday and she (Simran) had earlier informed that she had reached Sambalpur station and was returning home," Simran's mother Rani Devi was quoted as saying by the regional television network.
Simran's mother Rani has alleged that her daughter was murdered by her husband Juga Suna as he didn't want to continue with the marriage and was threatening to marry another girl.
Rani further alleged that Simran, who had tied the knot with Juga Suna against the family's wish in April last year, was physically and mentally tortured by her husband and his family members. She said that a case was also filed against them in Jharsuguda Police Station.
"My daughter has been killed as Juga Suna was not willing to continue with the marriage and was threatening to marry another girl," Rani said.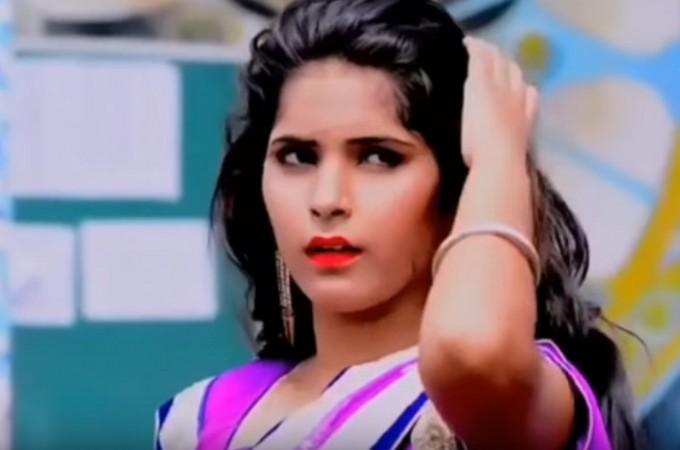 According to the prima facie, a senior police officer said that Simran's death appears to be a case of suicide however, the exact cause of death can be ascertained only after we get the post mortem report.
"We have registered an unnatural-death case and we will conduct a detailed investigation taking into account the allegations of the family members and other aspects," the senior police official added.