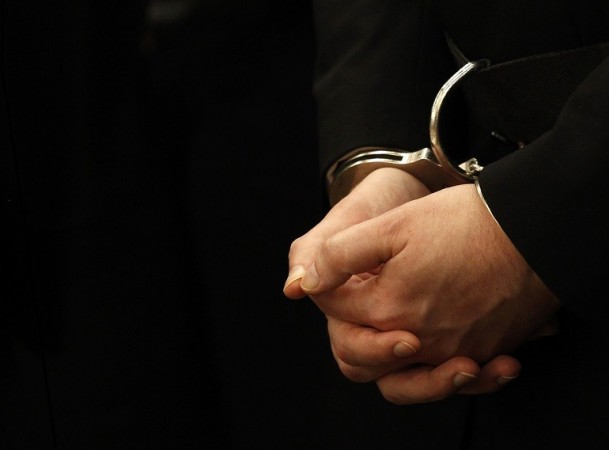 A self-styled godman allegedly raped a TV actress and conned her out of ₹25.70 lakh in Mumbai.
The survivor, an actress on a popular television show, filed a complaint with the Charkop police following which they arrested Ismail Kasim Khan, a 35-year-old tantrik from Mahim.
In her complaint, the actress had claimed that she was suffering from mental and physical stress when she came in contact with a self-claimed tantric named Bhagwan Das last year, reported the Times of India.
The tantric took ₹70,000 from the actress and performed rituals to cure her of the evil spirit. However, he failed to ward her off the evil spirit and took her to Khan on the pretext of helping her.
Khan went to the actress's residence in suburban Kandivali and performed some rituals to drive out the evil spirit. He also allegedly forced the TV actress to get intimate with him. He conned her out of ₹25 lakh on various occasions and disappeared.
Later, the victim (27) realised that Khan had cheated her and swindled her money. She went to the Charkop police station to lodge a complaint against Khan and Bhagwan Das on Friday (9 May).
Following the complaint, the police arrested Khan from his residence near Mahim Church the next day. He was booked under IPC sections 376 (sexual offences including rape) and 420 (cheating). The police produced him before the court and he was remanded to police custody till 16 May.
However, his associate Bhagwan Das is still at large. The cops have launched a manhunt to nab him.