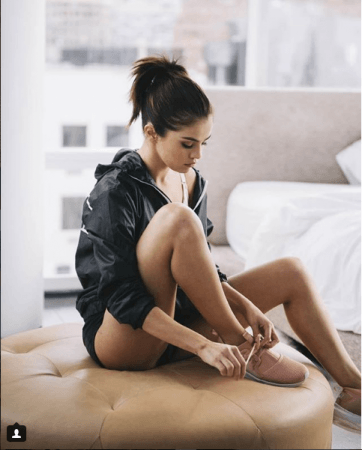 After spending some time under medical care, Justin Bieber's ex-girlfriend Selena Gomez is reportedly hoping to have a big return to the music industry in 2019. Fans are now wondering if the latest tracks of Gomez will address Justin Bieber's current life or not.
Fans of Selena Gomez are desperately waiting to hear some new songs from the famous singer. With Justin's engagement and later marriage, 26-year-old Gomez reportedly chose to stay out of the spotlight but things have started to change on the work front. As per a report by HollywoodLife, the singer has a lot of unreleased music and she is only waiting to be in a place where she feels that she is strong enough on all fronts of her life.
"Selena knows it will take a lot of energy to support a new album, and even possibly a tour, so she wants to wait until she feels 1000% before sharing more music with her fans," says the insider.
The insider went on to add that Gomez is reportedly hoping that 2019 will be a big year for her, career-wise. She also misses her fans and wishes to get back on the social networking sites as well.
"She is hoping 2019 will be a big year for her, a big comeback, with more acting, more music and a return to social media too. She loves and misses her fans and can't wait to get back to work."
The Texas-born singer first appeared on the children's television series, Barney & Friends and later as Alex Russo in Wizards of Waverly Place. Over the years, she released two number-one albums, Stars Dance and Revival. Her songs like, "Good for You" and "The Heart Wants What It Wants" are considered as minimalistic and grown-up.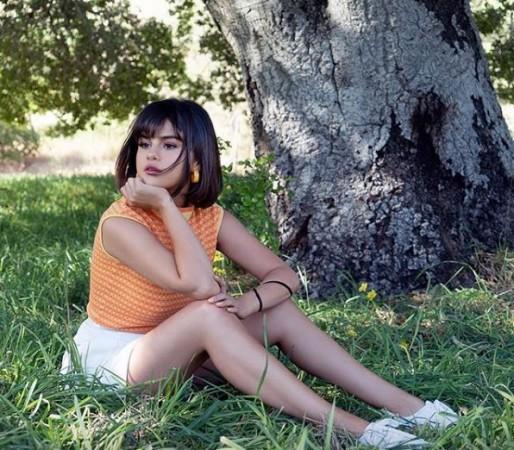 Gomez's last solo album, Revival, arrived in 2015 and had tracks like, "Kill Em with Kindness," "Hands to Myself," "Sober," and "Rise."
Earlier this year, Gomez dropped a brand-new single, "Back To You" on Spotify and many believed that her new song was about Justin Bieber. The lyrics of that song describe a dramatic up-and-down relationship, which somehow gave an impression to her fans that the song is about Gomez and Bieber's on-and-off-relationship.
As of now, it is not confirmed by Gomez's rep if the singer is actually releasing music in 2019. Only time would tell if her upcoming songs will feature something about her ex-boyfriend Bieber, who is currently enjoying his time with his wife Hailey Baldwin.