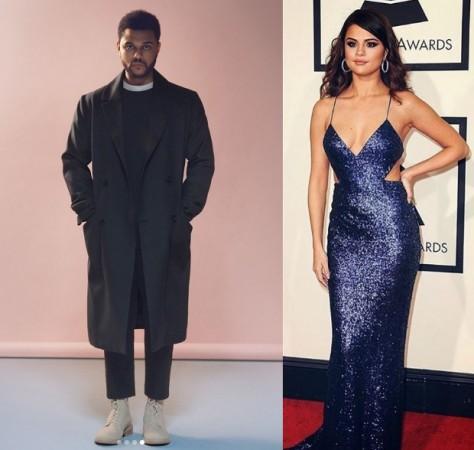 Selena Gomez is reportedly desperate to have children with her boyfriend Abel Makkonen Tesfaye a.k.a The Weeknd, and she has already discussed it with her close friends.
A source close to the former Disney star claimed that she has started making plans to expand her family with the Canadian singer. According to an industry insider, Justin Bieber's ex-girlfriend wants the 27-year-old Starboy singer to be her man.
"This is the first time a potential marriage and children has been a thought as something serious in Selena [Gomez]'s mind. She would fully consider and expects The Weeknd [Abel] to be her man for the rest of her life," the industry insider told Hollywood Life.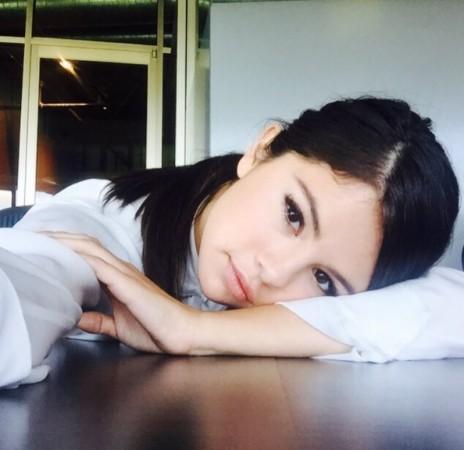 This is not the first time Gomez has shared her thoughts about being a mother with her loved ones. Back in February, an industry insider even claimed that she showed some signs of pregnancy.
"She's [dropped] several hints that she's expecting, complaining to those close to her that she's too tired to stay out and that she feels nauseous. When she's not nauseous, though, she's having weird cravings, and she can't stop eating ice cream!" the source said.
Also Read: Selena Gomez-The Weeknd to get engaged; family members discussing their marriage?
"Her own mom [Mandy Teefey] had her at 16, and Selena thinks her mom did a great job, so being a young mom has never been an issue," the informer added.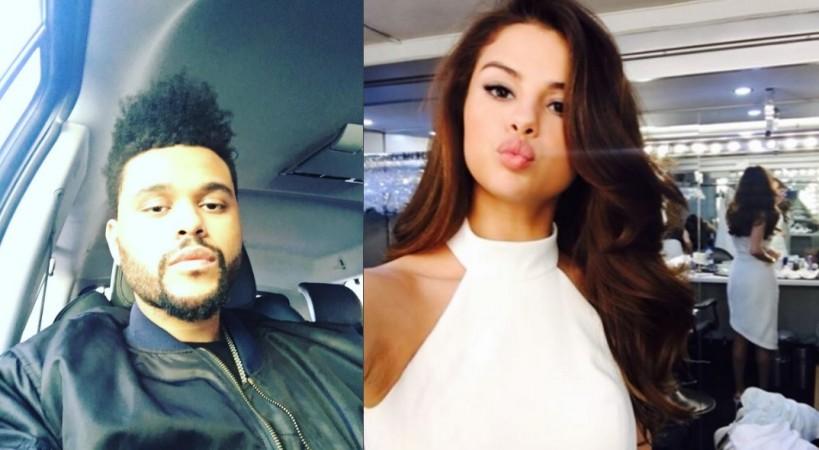 Meanwhile, the Heart Wants What It Wants singer could be really missing her lover, as she has apparently not seen him in the last few days because of his busy schedule. The Canadian singer concluded his Starboy concert tour in South America on Sunday, April 2.
An industry insider recently stated that Gomez wants to spend her Easter holidays with Abel in Texas or Los Angeles and introduce him to her family members. The informer claimed that she is also planning to go on a secret vacation with him and enjoy some uninterrupted, alone time.
However, the former Disney star is not the only one who is desperate to have a baby, as the Canadian singer also spoke about it once. "I feel like I'm the kind of guy that would have kids before getting married. "The first thing would be kids. Marriage is scary to me, man," he said while interacting with a representative of GQ magazine in January.