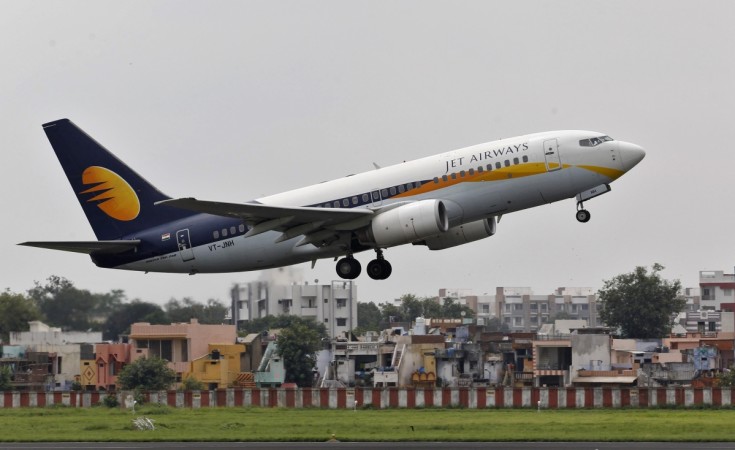 A London court has sentenced an Indian-origin passenger to four months in prison after he propositioned a schoolgirl during a flight from New Delhi to the England capital. The man was heavily drunk when the incident took place.
Manjit Singh Sidhu was travelling on a Jet Airways flight and insisted on more alcohol against the wishes of the crew. He then approached the 14-year-old schoolgirl, who was flying back home with classmates, and told her that he wanted to have sex with her, reports Hindustan Times.
Sidhu is then reported to have started a conversation about Bangkok's notorious red-light area with the girl. He was cleared of assault after pleading guilty to being drunk.
Prosecutor Rory Keane told the court: "He was persistent in drinking on the plane and the cabin crew attempted to prevent him having any more. He then tried to order drinks in the name of the passenger next to him, and when staff intervened he was abusive towards them."
According to Keane, the teenager had made a statement saying: "The man turned his head around and asked me where I had been and said he was interested in travelling, and made references to Bangkok's red-light district, prostitutes, transsexuals, drugs and sex."
The teenager's statement said: "He tried to stroke my head and brushed my hair away and stroked my face and neck with his hand three or four times. I felt insecure and unable to say anything. He said, 'I want to **** you', and when I told him I was only 14 years old he said, 'I'll wait until you are eighteen'."
The girl reported the matter to a teacher, and the police were waiting for Sidhu when the plane landed, the report further added. He was subsequently ordered to sign the sex offenders register for the next seven years.
Sidhu, 38, is a resident of Leicester in east Midlands.