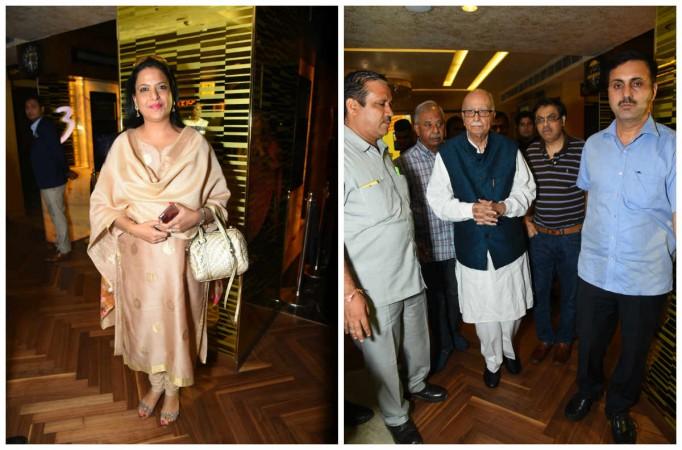 Bollywood superstar Aamir Khan, who is busy promoting Secret Superstar, hosted a special screening of the movie for senior BJP leader LK Advani, who had all praises for the movie.
Aamir Khan has been touring multiple cities to promote Secret Superstar for last few days. The actor visited Delhi on Thursday and organised its special screening for the former deputy prime minister and his family. The BJP leader watched the film along with his daughter and her friends. The Dangal star warmly greeted and received the special guests.
LK Advani does not watch many films, but he is said to be a fan of Aamir Khan. The BJP leader had watched his previous movies like Dangal and PK and had hailed both. Along with others, he enjoyed Aamir's latest film Secret Superstar and he couldn't help praising Zaira Wasim for her powerful performance in the film.
Ajay Bijli of PVR cinemas and Siddharth Jain of Inox Leisure also attended the screening and both of them loved it. The film deeply moved everyone as it struck a chord with them, receiving a standing ovation at the end of the screening.
Advani was seen discussing the film at length with Aamir Khan. Secret Superstar has created an immense buzz as it is nearing its release.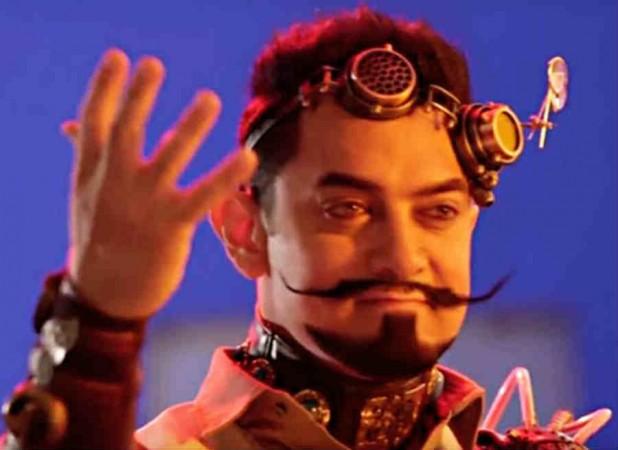 The trailer of the film was well appreciated by the audience. 'Secret Superstar' is a film which brings out the inner superstar of a teenage girl who is dreaming to become a singer and how she fulfils her dreams by keeping her identity hidden. 'Sexy Baliye,' the recently released song from the movie, has also won many hearts.