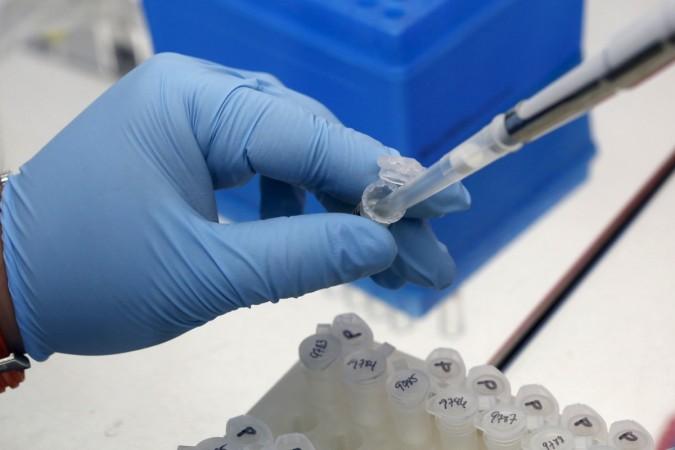 China on Monday confirmed its second imported case of Zika. According to the Chinese Centre for Disease Control and Prevention, a passenger who was suffering from fever when he arrived at the Guangzhou Baiyun International Airport on Friday had contracted the Zika virus during his trip to Venezuela, IANS cited Xinhua as reporting.
The mosquito-borne disease, widely spread in the Americas, mostly in the Latin America, has been declared a global public health emergency by the World Health Organisation.
Only imported cases has been reported in China. The first case in China was reported on Feb. 9.
A 34-year-old resident of Jiangxi province in China was diagnosed with the disease after he returned from a trip to Venezuela. He fully recovered after days of treatment and was discharged from the hospital on Sunday.
The WHO had earlier said that the Zika virus is "spreading explosively" and could affect as many as four million people in the Americas. So far, the virus has spread to 24 nations and territories in the Americas, Reuters reported, citing the Pan American Health Organization.