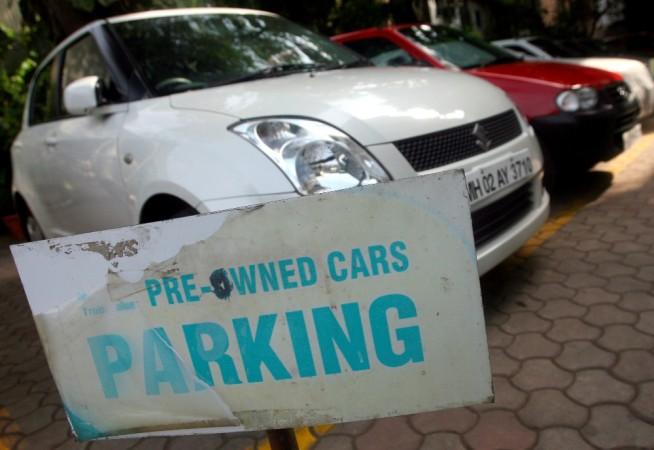 Are you in search of a used car? Are high Goods and Services Tax (GST) rates for pre-owned cars differing your decision? Wait until January 25 as used cars will be priced much cheaper from Thursday. The GST Council in its 25th meeting has decided to reduce GST on used cars in the range from 12 percent to 18 percent depending on the size of the vehicle.
The GST rates that came in to effect from July 1, 2017, had slapped 28 percent tax for the pre-owned cars. In addition, second-hand cars also attracted additional cess varying from 1 percent to 15 percent taking the total taxation to whopping 29 percent to 54.7 percent. With the dealer's profit added, it was a rough ride for used car buyers post-GST implementation.
Also read: What is cheaper, what is dearer after latest GST rate cuts
It also needs to be noted that used car dealers used to pay only five percent VAT (Value Added Tax) on every car sold during the pre-GST period. Such a huge hike in rate from July 1, 2017, had derailed the pre-owned car business.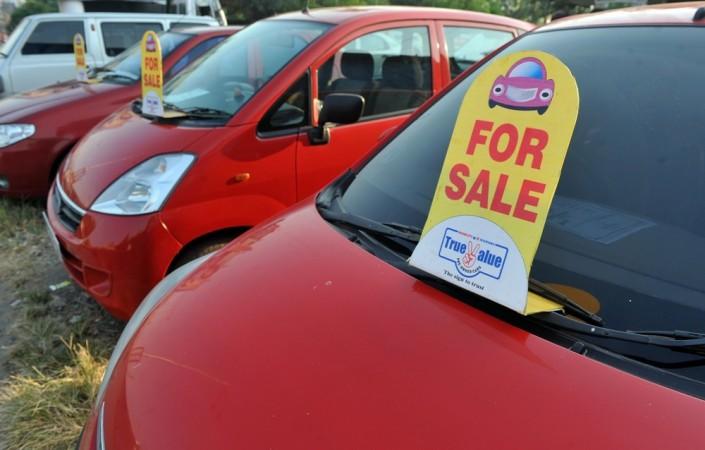 The GST counsel has also scrapped additional cess applied on top of the GST rate for used cars. This means second-hand car buying experience will be delightful and it will not burn a hole in your pocket.
The decision to reduce tax and scrap cess on the sale of used vehicles is expected to boost the pre-owned car market. The Industry had already been under pressure since demonetization in November 2016. According to Nagendra Palle, MD and CEO of used car seller Mahindra First Choice Wheels, due to the high GST on larger vehicles, the sales of those vehicles fell by 25 percent, reports Livemint.
"A very positive move, relative to what it was before the change. Prior to this change, the effective GST rate was in the range of 29% to 53% of the gross margin including mandatory cess. At these tax rates, the organized used car business was challenged and would have been negative for the entire industry," Palle added.