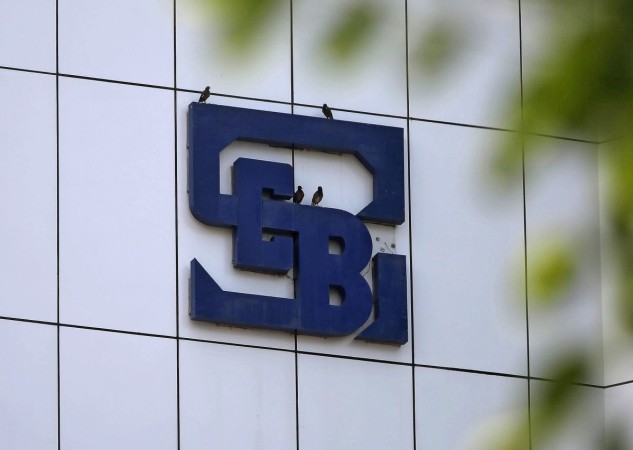 The Security and Exchange Board of India (SEBI) have heavily fined PACL (formerly Pearl Agrotech Corporation Limited) and its four directors for illegal fund mobilisation using various schemes by the company to collect more than Rs 49,000 crore from the public.
The four directors -- Tarlochan Singh, Sukhdev Singh, Gurmeet Singh and Subrata Bhattacharya -- were asked to jointly and severally deposit the penalty amount within 45 days, Press Trust of India reported.
In 2014, the market regulator had also cautioned its investors against the real estate company after it continued to collect money from investors challenging SEBI's ban. Adding to its woes, even the Income Tax Department had also raised a massive tax demand of about Rs 24,500 crore in June.
SEBI has decided to impose a monetary penalty which is equal to the profits made through the illegal mobilisation, according to the 47-page order.
Investors and consumer grievances are on the rise against the real estate company on the Indian consumer complaints forum which is an online platform for consumers to register complaints.
The market regulator said that the magnitude of the violation can be assessed from the fact that huge illegal mobilisation of money was made leading to consequent profits to the tune of Rs 2,423 crore in less than one year.