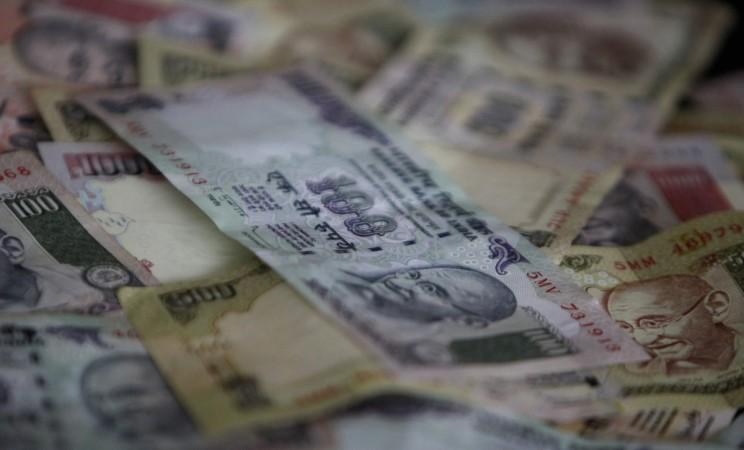 RBL Bank, formerly known as Ratnakar Bank, has received the conditional approval from market regulator Securities and Exchange Board of India (SEBI) for its initial public offering.
The bank filed its draft prospectus with the regulator in June 2015, and has received the primary approval in about 10 months. A source on condition of anonymity told the Mint that the bank hopes to get the final clearance soon so it may launch the IPO by September.
"The bank has been in constant dialogue with the regulator and was asked to meet certain conditions. We expect to be compliant with the regulations very soon and accordingly get the approval," a source was quoted as saying by the publication.
The SEBI has asked the private sector bank to also offer its investors an additional exit option. This was because RBL had reportedly violated the "deemed public issue" norm under the Companies Act, the Business Standard reported.
Under the Companies Act of 1956, a non-listed company was not allowed to issue securities to more than 49 investors in a financial year. Under the new revised Companies Act of 2013, the cap has been raised to a total of 200 investors.
According to reports, the Kolhapur-based bank (RBL) is planning to raise about Rs. 1,100 crore through the proposed IPO wherein two of its existing shareholders namely Beacon India PE fund and Gpe (India) also plan to sell their holdings.
"Sebi has given a nod if the buyback conditions are met," a banker working on the IPO was quoted as saying by the Business Standard.
[1 lakh = 100,000 | 1 crore = 10 million | 100 crore = 1 billion]