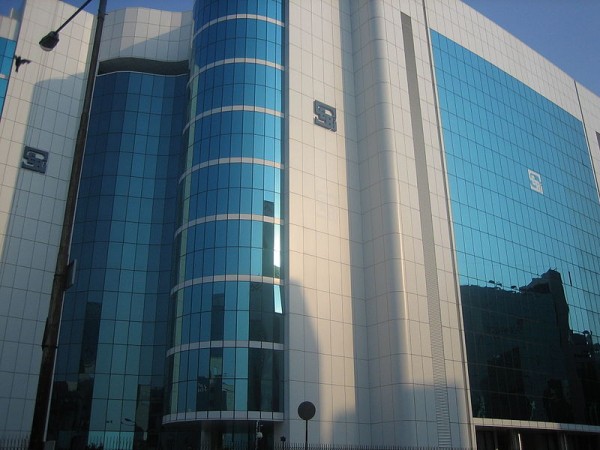 The Securities and Exchange Board of India (SEBI) imposed a ban on Sharepro Services, one of its premier registrar companies, accusing it of committing fraud in its business of share transfer and dividend encashment, an order by the market regulator said.
It alleged Indira Kakera, the company's registrars' operations head, of siphoning off dividend and transferring shares away from its rightful owners. Kakera along with the senior management and the promoters had transferred funds amounting to Rs 21 crore to their relatives and friends.
The ban also extends to 15 executives, including Sharepro Services Managing Director GR Rao.
"Preliminary enquiry (PE) prima facie show falsification of records, forgery, repeated printing of new certificates without any request or authorization from the shareholder and irregular transfer transactions," Rajeev Kumar Agrawal, a member of SEBI, said in an order.
The PE said the fraud had taken place over a period of 10 years (2005 to 2015). And, SEBI has asked Sharepro's clients, including several marquee ones, to change their share transfer registrar immediately and conduct a thorough audit of their records and system.
The complaints of Sharepro Services' irregularities were lodged by Asian Paints, Aptech and Britannia. A first information report was prepared by the economic offence wing of the Mumbai Police.
Sharepro's dubious operation has spurred wider interest in the case. "It makes a case for examining whether this is a one-off case or a widespread problem across the system," JN Gupta, co-founder and managing director at SES — a proxy advisory firm, was quoted as saying by Mint.
The issue has now raised questions on if other companies have paid dividends and transferred securities to the actual beneficiaries.
"It appears to be widespread. It is in light of this, Sebi has done the right thing in passing an interim order, looking at urgency of the matter," Sudhir Bassi, executive director at Khaitan and Co., told the daily.