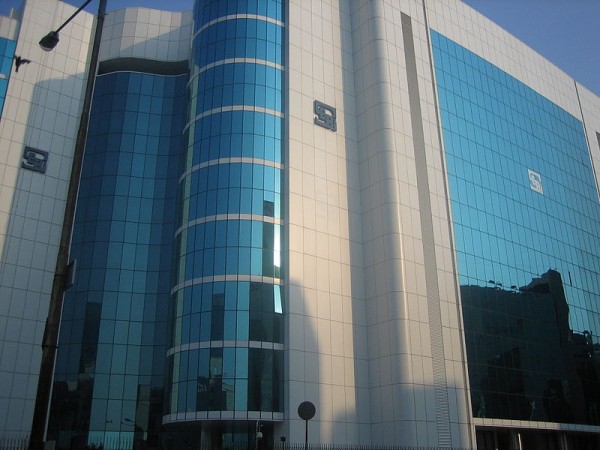 The Securities and Exchange Board of India (SEBI) has ordered Pearl Agrotech Corp Ltd (PACL) to refund ₹49,000 crore to the investors along with a three-month interest, and has also asked the company to stop raising money from them.
This step is the biggest crackdown on a large scale unlawful scheme after the Saradha Scam and is over twice the size of Sahara's illicit scam.
PACL is said to have collected money from depositors and invested in agricultural land across the country. SEBI said that the total number of PACL investors would be 5.85 crore, and that it would file a complaint with the state government or local police to register a criminal case against PACL, reported Economic Times.
"Total amount mobilised comes to a whooping (sic) Rs 49,100 crore. This figure could have been even more if PACL would have provided details of funds mobilised during April 1, 2012 to February 25, 2013. The collection of such huge funds suggests that PACL has many more customers than the stated 1.22 crore," ET quoted SEBI's statement.
In February this year, the Central Bureau of Investigation (CBI) registered a case against the promoter of PACL and its subsidiary firm PGF limited, after which the agency conducting an inquiry, as directed by the Supreme Court, into allegations of collection of huge deposits from the public, reported Business Standard.
The company claimed to have paid a commission of ₹7893.8 crore up to March 2012. It said that the firm had 5.8 crore customers, which is more than twice the 2.2 crore demat accounts in India.
"It is difficult to believe a person in Uttar Pradesh will purchase 100-150 yards of agricultural land 2,000 km away. The lack of maintenance of proper records/data is a clear indication the activities of PACL are in the nature of a Ponzi scheme," the court said.
According to Court's order, not a single person has received land even after eight years. The company operated through a network of 250 associate companies to avoid state laws on land ownership.
Timeline:
Mar 4, 1998: SEBI writes to PACL about its schemes
Mar 23, 1998: PACL replies to the SEBI order, challenges its jurisdiction
May 26, 1999: Delhi High Court directs SEBI to appoint auditors for ascertaining the genuineness of PACL's transactions
Feb 22, 2000: Report highlights deficiencies
Nov 16, 2000: Delhi High Court appoints K Swamidurai to verify transactions
Jun 24, 2002: SEBI passes order, saying PACL schemes fall under CIS
Nov 28, 2003: High court of judicature for Rajasthan, Jaipur, says PACL schemes not CIS
Feb 26, 2013: Supreme Court sets aside high court order
Aug 22, 2014: SEBI passes order asking company to refund Rs 49,100 crore and asked to stop raising money from investors.