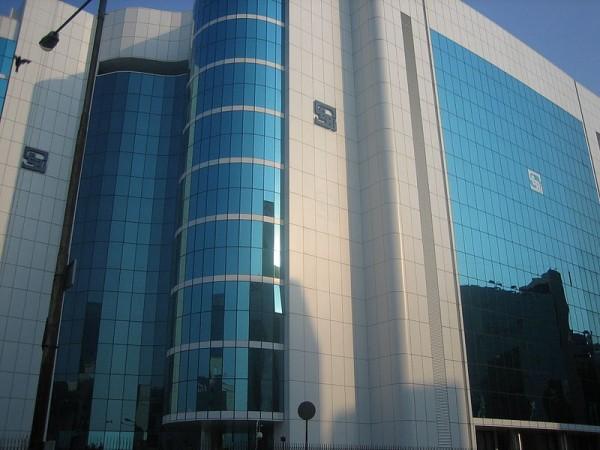 Capital market regulator Securities and Exchange Board of India (SEBI) released a circular March 18, which requires Asset Management Companies (AMCs) and Mutual Fund firms to voluntarily disclose details of their transactions.
Under the plan, AMCs and MF firms will have to disclose details of how much commission they pay to their distributors, who in turn sell the schemes to investors. In addition, MFs will have to put up information on their website stating emoluments paid to its senior executives (particularly officers of C-suite), fund managers, or any official who earns Rs 60 lakh a year.
While the disclosure on commissions needs to be made in October, the companies will have to give details on emoluments paid from April 1 onwards, said the circular.
The move will help investors understand the business behind MFs, while also strengthening domestic regulations on par with international standards, reported the Business Line.
It added that big corporate agencies, banks and large distributors have resorted to arm twisting the AMCs to compensate them via gifts, trips and other benefits amounting to charges more than the industry standard of 1 percent upfront commission.
SEBI has now asked all such compensation to be reflected on consolidated account statement (CAS) and dispatch the same to investors twice every year, said Mint.
The Business Line added the CAS should also put up information regarding each scheme's average total expense ratio (the total cost to the investor) in terms of percentage for the half-year period, for both the direct and regular plans. It explained a direct plan as cases where investor directly buys a scheme from the company without a distributor involved.
An industry official, however, told the Business Line on condition of anonymity that the disclosure of commission at a stage when the Indian MFs market is still fledgling is uncalled for.
"Look at insurance: policy-buyers sometimes ask agents to pass on a part of their commissions to them. If MF investors too start asking for such kickbacks, the profession will become even more unviable for new entrants," he was quoted as saying.