Just two days after India expanded its search operation to find the 39 Indians, who have been missing in Iraq since 2014, Minister of State for External Affairs General VK Singh (retd) said the search has not yielded any positive results.
Also read: DNA samples from family members of 39 missing Indians in Iraq collected
Singh has said Operation Hunt — the codename of the search for the missing Indians — in places like Mosul and Badush is over.
"We will now have to rely on DNA samples" to ascertain the fate of the 39 Indians who were earlier believed to be held in ISIS captivity in Mosul and neighbouring areas, Singh told India Today.
Singh also said the search teams have scanned all possible places in war-torn Iraq, like the Tal Afar city, Badush village and Mosul in Northern Iraq, where the Islamic State (ISIS) lost their stronghold a few months ago. They could not find the 39 missing Indians.
However, Singh has assured that they would keep searching for them.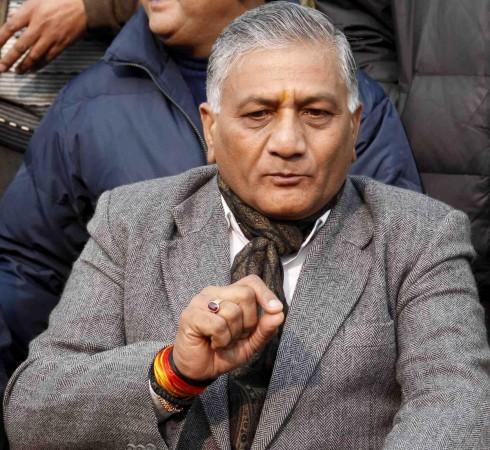 DNA to be matched
Singh has said that DNA samples of family members of the 39 Indians that was collected from Punjab on October 2 has been sent to match with the database in Iraq and the International Committee of the Red Cross (ICRC).
Of the 39 missing, 22 were from Amritsar, Gurdaspur, Hoshiarpur, Kapurthala and Jalandhar.
The DNA samples will also be matched with a few mentally unstable ISIS captives in Iraqi prisons, who are unable to identify themselves.
Besides the authorities, the family of the victims also have high hopes from the DNA matching.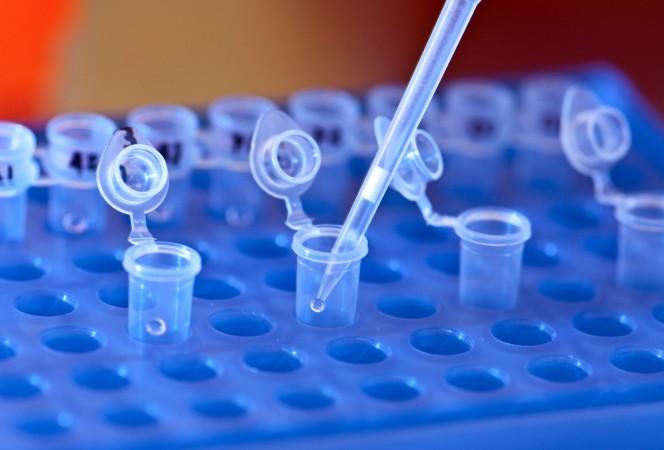 A group of 40 Indian youth, most of them from Punjab, worked in a construction firm in Mosul, and was reportedly abducted by ultras of ISIS on June 11, 2014.
One of the kidnapped youths, Harmit Masih, claimed he dodged the ISIS militants and managed to flee. Masih had also claimed the rest of the captives were shot dead by the ISIS.