DNA samples of family members of 39 Indians missing in Iraq were collected from Punjab on Saturday, according to reports. Among them, 22 of the missing people were from Amritsar, Gurdaspur, Hoshiarpur, Kapurthala and Jalandhar.
It is believed that at least 39 Indians were abducted by the Islamic State (ISIS) in Iraq in 2014.
Reports state that the families of the victims were taken aback when they were asked to give their DNA samples by district administrations of Amritsar and Gurdaspur.
Some of the relatives who were unaware about the details of the procedure believed that the administration had called them for medical examination in case they needed any medical help, according to Times of India reports. While others who were aware of the procedure felt optimistic about the fate of their loved ones captured in Iraq.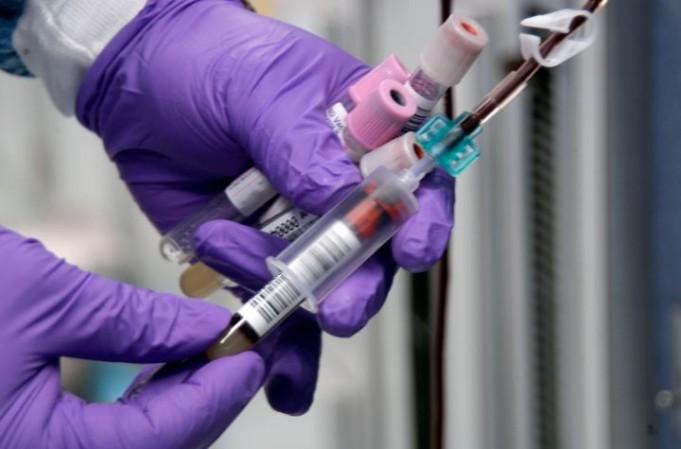 Deputy commissioner of Gurdaspur, Gurloveleen Singh, said that they had received the DNA samples collected from the parents, brother or sisters of relatives of five youth from their region, however DNA samples could not be collected from the relatives of others in Amritsar because of lack of DNA sample collection kits, TOI reported.
"We got a letter from ministry of external affairs asking to get DNA tests done of the relatives of youth in Iraq" deputy commissioner Amritsar Kamaldeep Singh Sangha said.
The Gurdaspur civil surgeon Ram Lal said that the deputy commissioner had directed the health department to conduct DNA tests of the families of the missing youths to establish their identities.
He added that the samples will be sent to forensic laboratory in Hyderabad soon.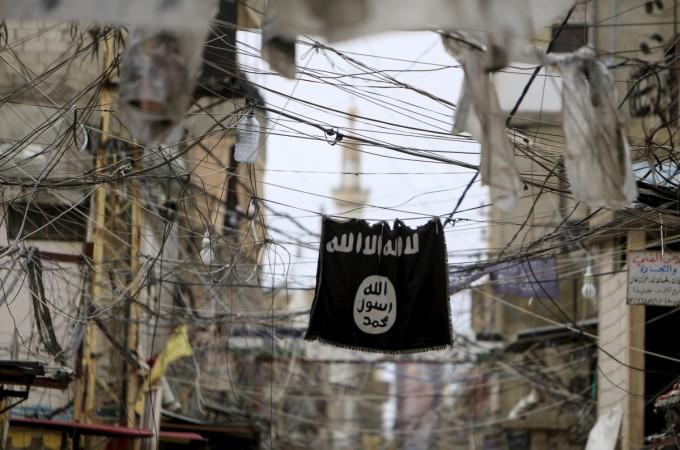 The official said that his team collected samples of Raj Kumar and his wife Kanwaljit Kaur, parents of Dharminder Kumar, a resident of Talwandi Jhaura village; Harbhajan Singh and his wife Mohinder Kaur, parents of Kanwaljit Singh, a resident of Rupowali; and Sukhdev Singh and his wife Niral Singh, parents of Malkiat Singh.
A group of 40 Indian youth, most of them from Punjab, who worked in a construction form in Mosul, was reportedly abducted by ultras of ISIS on June 11, 2014. One of the kidnapped youth, Harmit Masih claimed that he dodged the ISIS militants and managed to flee from their captivity.
The whereabouts of the rest of the 39 Indian youth have not been ascertained yet.