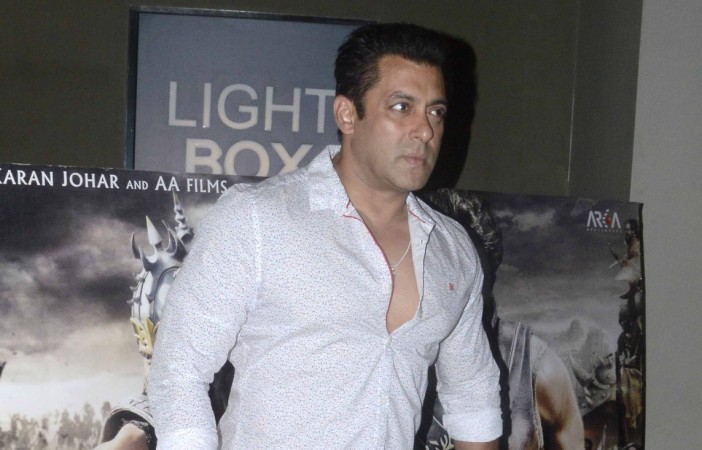 Bollywood actor Salman Khan's father Salim Khan on Saturday lashed out at All India Majlis-e-Ittehadul Muslimeen (AIMIM) chief Asaduddin Owaisi on Twitter for abusing his son by calling him a self-proclaimed leader of Muslims.
The famous screenwriter, who has defended Salman on several occasions, expressed his anger towards Owaisi in a series of tweets:
"Owaisi is upset with Modiji and abuses Salman. Owaisi a self-proclaimed leader of Muslims. God help the Muslims," Salim Khan tweeted.
Khan also wrote: "A couple of days ago on Times Now, during a one-on-one debate about UCC Nalin Kohli happened to ask Owaisi that he must be having women in his family - wife, sister and definitely a mother. Owaisi got almost violently offended."
He also lashed out at Owaisi for using foul language against Muslims:
"Flashback Jan 2014 Salman went to Ahmedabad on invitation of Modiji to fly Kites. I had advised him to go. Owaisi got some of his followers together and said 'Ïss Haram ke pille ki picture boycott karo.' This is the language he uses for Muslims. I wanted to react and retaliate then but couldnt stoop to his level."
Salim Khan has come to his son's rescue several times and has defended Salman on various controversies like the rape comment, ban on Pakistani artistes and Yakub Memon's hanging to name a few.