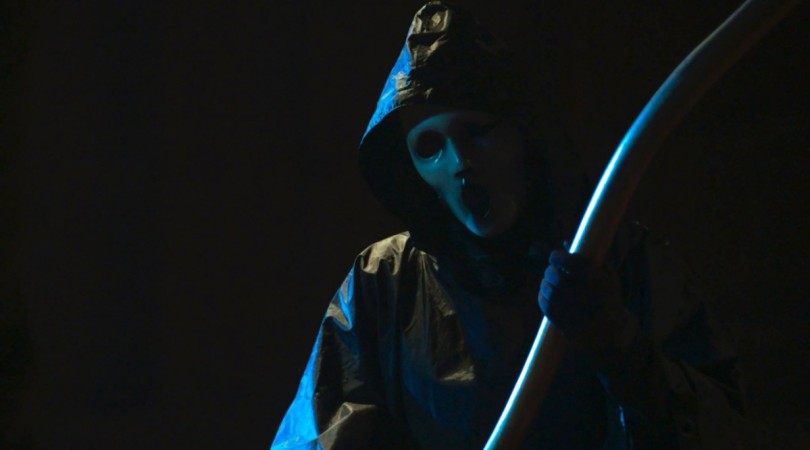 Season 2 of "Scream" premiered on Monday, May 30, clearing one important doubt that had bugged fans, but opening up the possibility for a lot of new theories about the killer. Emma (Willa Fitzgerald) seems to looking for normalcy in her life, but her mother will drop a new truth bomb on her, which is sure to disconcert her.
From the synopsis for the upcoming Season 2 episode 2, titled "Psycho," it is clear that Maggie (Tracy Middenorf) has a new revelation in store for her daughter. This new secret is expected to create more tensions between Maggie and Emma.
Episode 1 of the new season proved once and for all that despite being an unlikeable character, Jake (Tom Maden) is not the killer. However, his story is far from over, considering he is a main cast member as of Season 2 of "Scream." Hopefully we will get to see more about the mysteries of his afterlife in "Scream" in the upcoming "Psycho."
Also Read: Check out all the new DC villains set to debut in "Gotham" Season 3
The upcoming episode will also see Audrey (Bex Taylor-Klaus) getting paranoid of being exposed. As fans know, Audrey had been in touch with Piper (Amelia Rose Blaire) long before she came to Lakewood. While this doesn't prove that she was helping her commit the serial murders, it does show her as a liar.
It is understood that Noah (John Karna) will get closer to finding out that Piper got help from someone on the inside when researching for his podcast.
Here is the official synopsis for "Scream" Season 2 episode2, titled "Psycho:"
Tensions rise when Maggie reveals something about Emma's past; someone unexpected arrives in town; Noah investigates an unsettling new lead for his podcast.