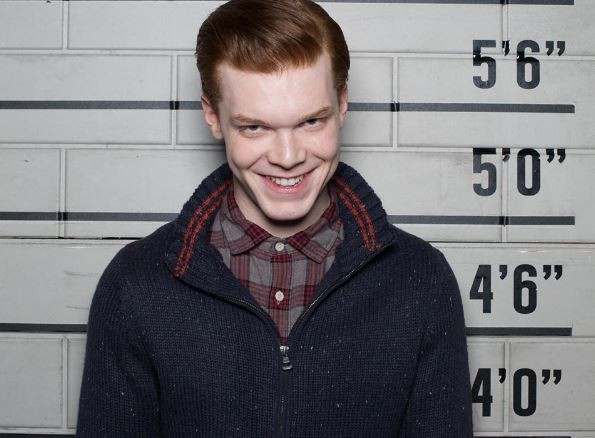 "Gotham" Season 2 ended with episode 22, "Wrath of the Villains: Transference." In it, fans saw the monsters created by Dr Strange (BD Wong) being released into the world.
Fish Mooney (Jada Pinkett-Smith) is the only known experiment of Dr Strange that was completely successful and she remembers exactly who she is. When she escaped from Arkham asylum in a bus, she released a whole bunch of monsters that Dr Strange created for the outside world.
It is not known how many of these human-animal hybrids have memory of their past lives, because most of them have been given new identities by Strange. Bridgit Pike aka Firefly (Michelle Veintimilla), for example, believes that she is the Goddess of Fire, whereas Theo Galavan (James Frain) believed that he is Azrael, the angel of Death.
Regardless, a lot of the villains we love from the DC Universe will be seen in Season 3. It is understood that villains, including Solomon Grundy, Mad Hatter and his henchmen the Tweedle brothers, will debut in "Gotham" Season 3. From the silhouette of one of the monsters that left the bus in the Season 2 finale, it looks like Bane may also make an appearance in the new storylines.
Also Read: 'Preacher' Season 1 episode 2 'See' spoilers
A Bruce (David Mazouz) lookalike is also in the mix and it remains to be seen if he is a shape-shifter, or someone Strange created to look like Bruce. The new season will also see the debut of Talon, the lethal assassin loyal to the Court of Owls.
The one villain we definitely want to see brought back is Joker aka Jerome (Cameron Monaghan). Since his death early this season, fans have been demanding his return relentlessly. It looks like their demand will be met in Season 3 because we did hear a Joker-esque laughter was heard when the villains got out. Moreover, he was seen in one of the tanks, where Dr Strange stored the dead bodies, in one of the earlier episodes.
The presence of the villains will be confirmed over the next few months. Don't forget to check back here ahead of "Gotham" Season 3 premiere, which is speculated to be on Monday, Sept. 26.