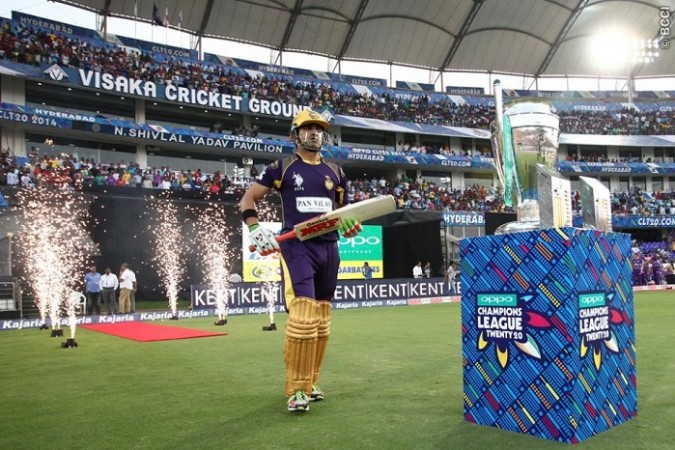 The resounding success of the Indian Premier League also made one believe that the Champions League T20, with top T20 teams from all around the world participating, will be another huge success. But that was not the case, as the CLT20 was scrapped in July 2015.
The competition, which was jointly organised by the Board of Control for Cricket in India (BCCI), Cricket Australia and Cricket South Africa, witnessed six editions before coming to an end. One of the main reasons for scrapping the league, which had the potential of becoming a big annual event, was its failure to attract viewers.
As a result, CLT20 commercial rights owner, Star India, who were suffering heavy losses, requested the boards to cancel the competition. Star India, who had high hopes of making huge money from the competition, had paid $975 million in 2008 to the three Boards to acquire broadcasting rights for 10 years.
But Star India could not fulfil their contract and to make matters worse, there was no exit clause in Star's CLT20 deal.
It has been reported by Television Post that Star India paid a whopping $420 million as part of the compensation to BCCI, CSA and CA for scrapping the CLT20 event. The compensation was said to have been paid in July, inclusive of all service tax as well.
However, one fails to understand as to how viewers were not attracted to a competition of such a huge magnitude. There was no dearth of quality as only champion teams from India, Australia, South Africa, West Indies participated in the tournament.
Right from the first edition of the CLT20 event, it could not match up to the standards of the IPL, which is one of the most successful cricket models in the world.
Chennai Super Kings and Mumbai Indians were the most successful teams in the CLT20 history, winning the title twice each.