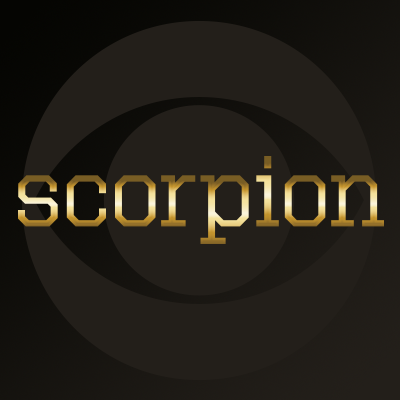 In the upcoming episode titled "Fractured" of CBS' action drama series "Scorpion," it seems that after trying to control his feelings for Happy (Jadyn Wong), Toby (Eddie Kaye Thomas) finally confessed his feelings to her.
CLICK HERE to watch how Happy reacts to Toby's proposal and whether they would be together or not.
As reported by Yibada, Toby had been in love with Happy since the moment he first met her. However, scared of her reaction, he never gathered courage to ask her out. He might get an answer from Happy in the next episode.
Apart from Toby, Walter (Elyes Gabel) also has feelings for Paige (Katharine McPhee), but the two of them have agreed to keep it as a professional relationship only.
The synopsis of the episode by TV.com reads, "The team must fix a pinched gas line in order to prevent a massive explosion after a powerful earthquake hits Los Angeles."
Walter and his men must find a way to tackle the earthquake and if they fail to stop the disaster, hundreds of lives will be jeopardised. Hence, both Walter and Toby decided to keep their personal matters aside and work on the problem.
Walter and Toby will also visit a couples' counsellor (portrayed by Penn Jillette) who would advice them about love and relationships as both are concerned about their respective love lives.
In the previous episode titled "Da Bomb," Walter and other members of team Scorpion helped NASA with a damaged sensor that had accidentally launched an unmanned rocket from the base.
However, things took a shocking turn when Walter's date – Linda -- came and threatened him to let go of the rocket otherwise she would detonate the bomb strapped to her chest.
Elsewhere, Sylvester decided to audition for the live show "Jeopardy!" so that he could win money and buy the naming rights of the new paediatric wing at Megan's hospital. He wanted to name the wing after Megan. Initially nervous of cameras, he finally decided to go for it.