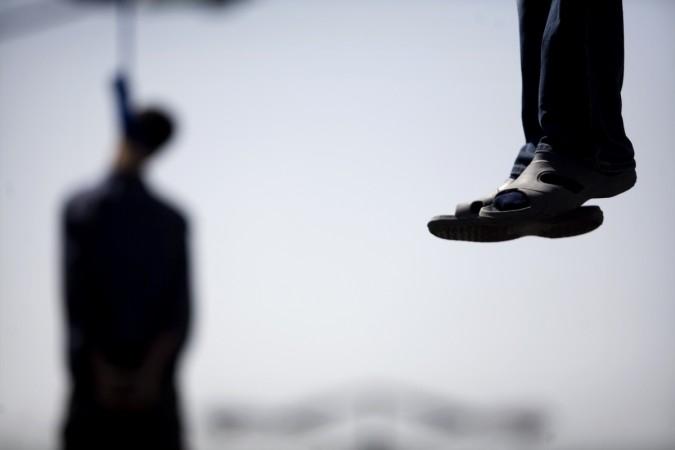 An FIR was filed on Tuesday against three students of Gwalior's Scindia School for allegedly ragging a class 10 student, following which he attempted suicide. Two of the school staffs have also been booked for negligence towards the matter.
While one of the staffs is victim Adarsh Singh's resident tutor Arpan Soni, the other is housemaster Parampreet Grewal. ASP Mohammad Yusuf Qureshi said that Singh came under pressure due to frequent harassment and tried to kill himself.
"After recording statements of the three senior boys belonging to influential families, we found out that Adarsh attempted suicide as the trio used to harass him by asking him to do menial jobs," Qureshi told The TimesOf India.
The three, who have been "booked for abetment to suicide", are sons of high profile government employees. One of them is the grandson of an MP, while the other is the son of a senior judge, unnamed sources told TOI.
The incident took place on Wednesday in the premises of Gwalior's top boys' boarding school, where Bihar minister Jai Singh's son Adarsh Singh's body was found unconscious from his hostel room.
The school has expelled the accused students from the school and also debarred two of their staffs from their duties.
"While we do all the right things administratively, our primary concern is that we pray for the well being of Adarsh and for his early recovery," the school principal stated in a press release.
The city police said the child was forced to take rounds of the school ground in the sunny afternoon of Wednesday, before committing suicide. Moreover, the seniors also harassed the 14-year-old to upload photos on Facebook and ate all the food sent by his family.
However, TOI's sources narrated a different version of the incident, claiming that the seniors might have throttled him while struggling to snatch the child's phone, on which he had taken footage of the ragging.
The police is waiting to get statements from Singh's family and his son Adarsh, who is under observation in Delhi's Apollo Hospital, according to reports.
"Our investigations are almost over. Once statements of the boy and his parents are recorded, we will take appropriate action," Gwalior ASP Mohammad Yusuf Qureshi said.

A notice was issued to doctors of the hospitals where he was taken to after reportedly being found in a critical condition from his room.
"Legal notices have been sent to doctors of two hospitals where the student was treated for not informing cops even though it was a medico-legal case," Qureshi added.