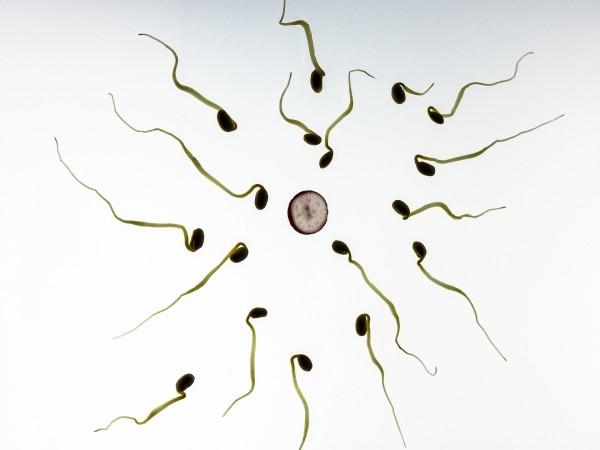 Researchers from the University of Toledo have discovered a completely new sperm structure, which is likely to explain infertility, miscarriages and birth defects.
The research, which is published in Nature Communications, shows that sperm contains a second extra centriole – the cytoplasmic structure involved in cell division. Researchers call this an 'atypical' centriole.
Why is this a problem?
This 'atypical' centriole has few weird properties. For instance, though it has the same function as the regular centriole, it looks quite different.
According to Tomer Avidor-Reiss, of Toledo's Department of Biological Sciences, the abnormalities in the formation and function of the atypical centriole may be the root of infertility, especially due to unknown causes. He also holds this centriole responsible for miscarriages and defects in the embryo.
This new guy - atypical centriole – was unknown to researchers and scientists till now because it's completely different from the known centriole in terms of structure and protein composition. In other words, it's so weird that scientists didn't notice it for so long.
"Since the mother's egg does not provide centrioles, and the father's sperm possesses only one recognisable centriole, we wanted to know where the second centriole in zygotes comes from," said Avidor-Reiss.
A small set of the full complement of proteins contained in the atypical centriole allows the creation of a full and functional centriole after fertilisation. However, scientists are yet to determine if this one structure is responsible for fertility issues.
"We are working with the Urology Department at the University of Toledo Medical Center to study the clinical implications of the atypical centriole to figure out if it's associated with infertility and what kind of infertility," Avidor-Reiss added.