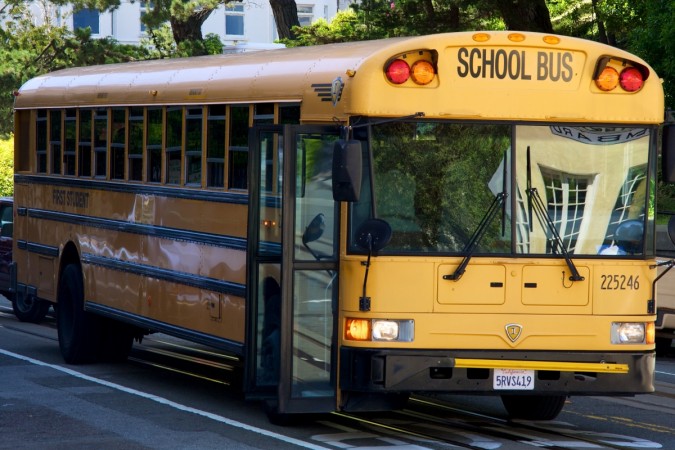 An 18-year-old teaching assistant from Jeffersonville, Indiana, in the US has been accused of molesting 17 schoolchildren aged between three and seven. The incident came to light when he was charged with molesting a five-year-old girl within school premises in September 2017.
The man, identified as Michael Begin Jr, worked at YMCA and Thomas Jefferson Elementary School as a teaching assistant.
In October 2017, Michael was charged with two counts of child molestation as the two victims told their parents about the incident. Even surveillance videos were found apparently showing him molesting the two girls. However, he was later released on a $10,000 bail by the court.
Clark County prosecutor Jeremy Mull subsequently confirmed that 20 charges had been filed against Michael. "It's possible there are other victims that we're not aware of yet," Mull said.
Authorities have confirmed that more reports of child abuse were filed soon after Michael was charged. However, he pleaded not guilty to his crimes and even his attorney maintains that he is innocent.
As per the Daily Mail report, the victims said they were molested multiple times in YMCA and in the Thomas Jefferson Elementary School. The President and CEO of YMCA, Steve Tarver, has confirmed that Michael has been fired from the workplace.
The Daily Mail quoted one girl telling her mother that Michael "wouldn't stop putting his hand down her pants while they were on the playground outside."
Michael was arrested the next day for his crime. After pleading not guilty earlier, he, however, this time told the police that he was "sorry about what happened." The court record also mentioned that the accused was unsure about how it all happened and he believed that it was an "error in judgment".