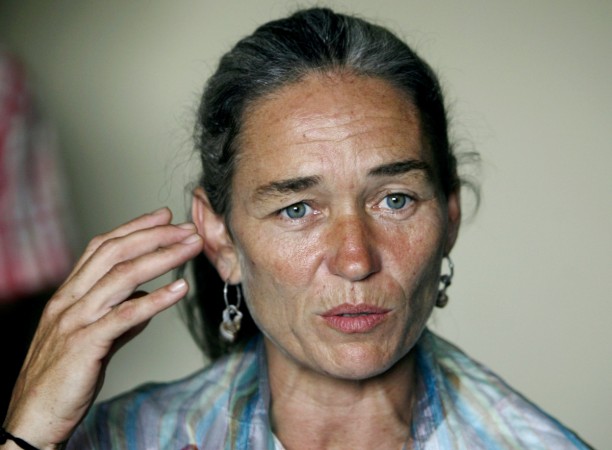 The Goa Children's Court on Monday acquitted two people — Samson D'Souza and Placido Carvalho — of all charges in the murder of British teenager Scarlett Keeling on Friday.
Her mother Fiona Mackeown said she was devastated by the verdict, which came eight years after Scarlett's body was found at the Anjuna Beach in Goa in February 2008. It would later be determined that she had been administered narcotic substances and then sexually assaulted. She was only 15 years old back then.
Initial probe into the case by the Goa Police had resulted in the death being labelled suicide, but outrage had led to the case being handed over to the Central Bureau of Investigation (CBI), which had said this was a case of murder.
Accordingly, beach shack workers D'Souza and Carvalho had been arrested after they were accused of drugging Scarlett with ecstasy, LSD and cocaine and then sexually assaulting her.
Fiona had said before the verdict: "It has been long time of waiting. Waiting for this day. I am nervous and hope that the struggle and wait will end." However, she told reporters after the court's ruling that she was devastated by it. She also said: "I am disappointed with the verdict and I will definitely move to the higher court."