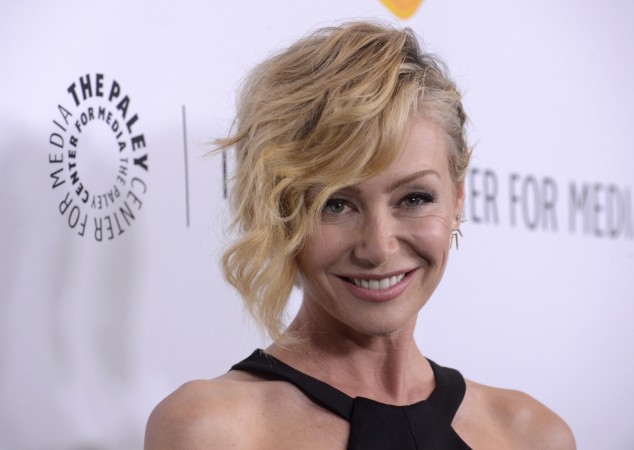 Portia de Rossi's character Elizabeth was killed off on Thursday's episode of Scandal. Elizabeth was brutally murdered by the mystery woman with a golf club in a bid to make Mellie toe the line. Mellie's attempts to stand up against her shady benefactors resulted in Elizabeth's death.
Also read: Game of Thrones Season 7 spoilers: Will Jaime betray his sister Cersei?
Did Elizabeth really have to die? According to Scandal show-runner Shonda Rhimes, Elizabeth was written off after de Rossi expressed a desire to be let out of her contract.
"I have been a fan of Portia's for years and it was an honour to have her join our Scandal family," Rhimes said in a statement quoted by TVLine. "Portia infused Liz North with a smart, powerful and vulnerable soul while also making the humor sing — and that brought all of us in the writers' room a lot of joy. If I could keep her forever, I would — but kidnapping is illegal. Besides, I am incredibly impressed with the vision she has for her creative future. I wish her all the best."
De Rossi decided to quit the show to focus on a business opportunity and said in a statement that she will remain a fan of the show. De Rossi joined the series in 2014, and is the second regular cast member to be written off. Columbus Short's Harrison was killed off in Season 3.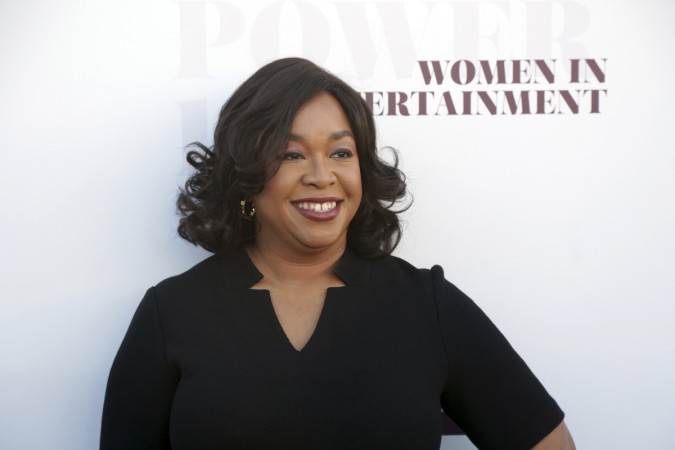 "I am incredibly grateful for my time here at Scandal," de Rossi said in a statement. "I will miss playing Elizabeth North, but I've made the decision to focus on a business opportunity. Shonda, Betsy [Beers] and the cast have been incredibly supportive of my decision. I will always love my Scandal family. I'll be watching!"
Scandal airs Thursdays on ABC.