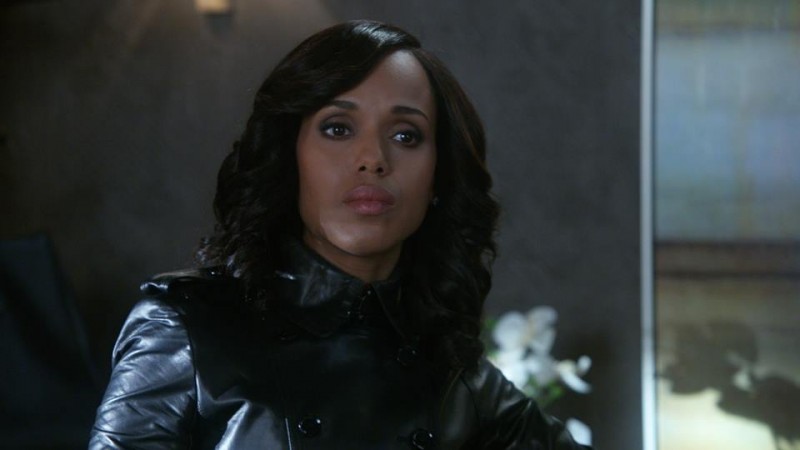 It could be the end of "Olitz" if the president ever comes to know that Olivia aborted their unborn child. But according to showrunner Shonda Rhimes, Fitz does not need to know about Olivia's pregnancy or how she dealt with it.
At the PaleyFest panel for "Scandal" on March 15, Rhimes was asked by a fan if Fitz will eventually find out about Olivia's abortion. "My question is: Does he need to? A woman made a choice about her body that she legally has the right to make. I haven't actually decided, but I wonder sometimes. We talk about it a lot," Rhimes said, according to HollywoodLife.
While actress Kerry Washington said she dreaded the day Olivia tells Fitz about the abortion, actor Tony Goldwyn opined that he does not see this shocking news creating a sense of bitterness in his character. "I don't think that anything Olivia could do would make Fitz not love her," Goldwyn noted.
Olivia's importance in Fitz's life was highlighted in the episode titled "Fish Rots from the Head." The episode saw the president deciding to mend his ways after a confrontation with his ex lover. Fitz is ready to take his responsibilities seriously and the transformation in his character will be featured in the March 17 episode titled "I See You."
The synopsis for "I See You" reads: "Olivia continues to spy on Jake while the gladiators have to fend for themselves. Meanwhile, Susan and Mellie are feeling the pressure as their campaigns heat up; Abby begins to question Cyrus' motives; and a blast from the past surprises everyone."
This "blast from the past" seems to be in reference to the character inspired by Republican presidential hopeful Donald Trump. At the PaleyFest panel the cast teased about the show imitating real-life and Rhimes added that she had to alter certain storylines after watching real-life debates.
"We did have some moments where I would run back to the writers room and I would say, 'Hey there's some dialogue that we need to cross out because it kind of already happened,'" the showrunner said, according to Variety.
"Scandal" will air Thursday at 9 p.m. EDT on ABC.