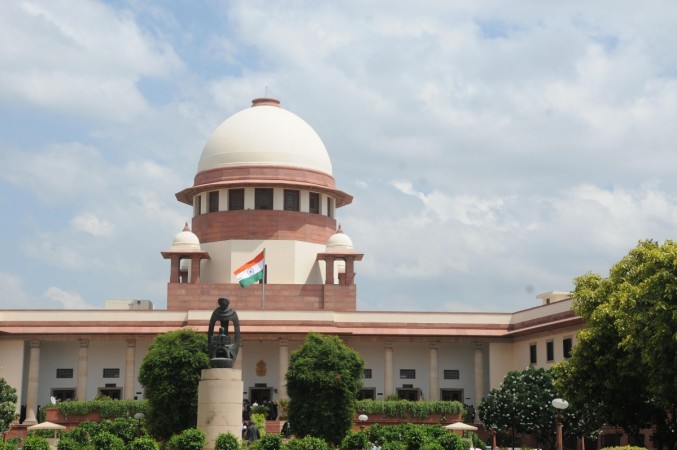 Politics is the last resort for the scoundrels, noted author George Bernard Shaw had said. It may not be a resort anymore because Indian politics seems to be on the precipice of a reform push made by the Supreme Court to clean it.
The apex court, for once, has said it wants separate, special courts to try lawmakers — members of Parliament (MPs) and members of the Legislative Assembly (MLAs) — who are accused in a criminal case.
It has also sought more details on the 1,581 cases registered against MLAs and MPs, and a report within six weeks on the idea of setting up special courts that can dispose of such cases within a year.
Meanwhile, the Election Commission told the Supreme Court that it supports the idea of lifetime ban from electoral politics for any politician — MLA or MP — found guilty in a criminal case.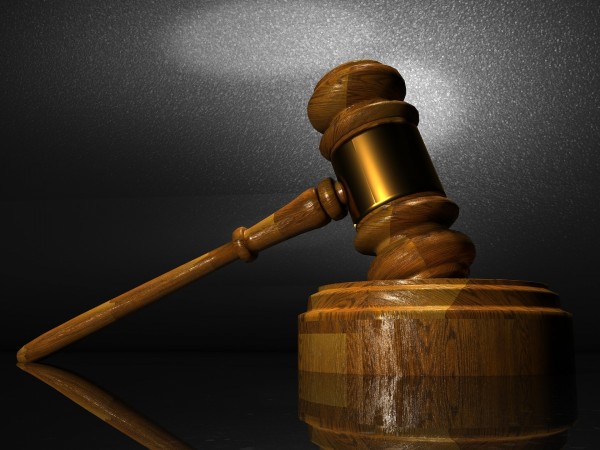 Need for electoral reform
Electoral reforms in India have been a long-pending change that the people of the country want to see because the number of criminals entering the political system has only increased over the years.
In fact, the 16th Lok Sabha that saw Narendra Modi and the BJP rising to power in 2014 had more than a third of its MPs with criminal backgrounds.
The ratio then was 34 percent of the total, as compared to 30 percent in the previous Lok Sabha, and 24 percent in the one before that, according to Association for Democratic Reforms (ADR) — a private organisation that works for electoral and political reform and comes up with relevant facts and figures gleaned from reliable sources and disclosures before every election.
The issue of criminals entering politics has cropped up time and again, one of the more notorious cases being that of Rashtriya Janata Dal (RJD) politician Mohammed Shahabuddin — a gangster from Siwan in Bihar who had managed to make a mark in state politics following patronage from Lalu Prasad and the RJD.
SC cracks whip
Perhaps irked by these and other instances, a Supreme Court bench of Justices, justices Ranjan Gogoi and Navin Sinha, asked the Central government to proffer details of all the 1,581 cases that MPs and MLAs had declared before the 2014 Lok Sabha elections.
The bench also asked the Central government to put before it details of any more criminal cases filed against MPs and MLAs since 2014.
It also sought details of how many of all these cases had been disposed of within a year of they being filed.
Question on lifetime ban
The Supreme Court sought the EC its stand on the lifetime ban from electoral politics for politicians found guilty in a criminal case, and the poll panel seemed only too happy to say that it supported such a ban.
The current ban in such cases lasts for six years, like the one on Lalu Prasad after he was convicted along with 44 others in 2013 in the infamous fodder scam case.
Another such example is that of VK Sasikala aka Sasikala Natarajan, a close aide of deceased Tamil Nadu chief minister J Jayalalithaa who has been convicted in a disproportionate assets case and is currently serving out the rest of her sentence in Bengaluru.
If the lifetime ban becomes a reality, it would definitely be seen by many as a welcome step because it would not only keep the likes of Shahbuddin out of politics, but also act as a deterrent for those already in politics. And the one-year trial timeline will only be welcomed by the common man across the country in that case.