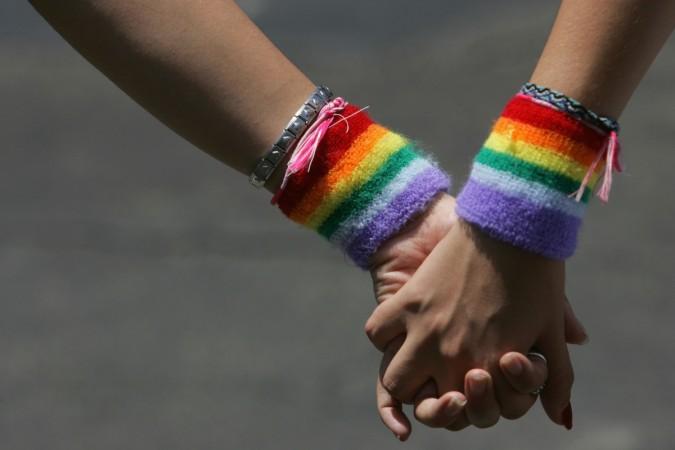 In one of its most historic judgements, the Supreme Court on Thursday, September 6 decriminalised consensual gay sex, thus ending the draconian British era Section 377. The apex court termed the part of Section 377 of the Indian Penal Code which crimiminalises unnatural sex as irrational, indefensible and manifestly arbitrary. "The ideals of individual autonomy must be preserved. We have to bid adieu to stereotypes and prejudices. Constitutional morality must guide us all," Chief Justice of India Dipak Misra said while delivering the judgement.
The bench, headed by Misra, also comprised of Justices AM Khanwilkar, RF Nariman, DY Chandrachud and Indu Malhotra. Justice Chandrachud also asked the medical community to sensitise itself about the rights of the LGBTQ community.
As the LGBT community across the country is celebrating the judgement, reactions are coming in from all sections of the society.
Here's how Twitter reacted to the historic verdict:
Take me as I am says the Chief Justice pronouncing his order on #Section377 . Is this the most beautiful, romantic judgdement ever delivered :)

— Rana Ayyub (@RanaAyyub) September 6, 2018
India is a country where the culture changes every 100km. Accepting diversity has to be the core value of every Indian and frankly is the only way India will survive and thrive. Scrapping #Section377 is a step in that direction. It is a good day for India.

— Chetan Bhagat (@chetan_bhagat) September 6, 2018
Sanity prevails for once we can believe we have some sensible decision makers and lawmaker s available to this generation. #Section377 gone with the wind.

— Arjun Kapoor (@arjunk26) September 6, 2018
As Supreme Court abolishes #Sec377, one pauses to reflect on the hundreds of activists, individuals, artists, lawyers who have sacrificed so much to achieve this victory. Thank you to the Hon'ble Supreme Court for this moment. But the fight is not over -1

— Gaurav Gogoi (@GauravGogoiAsm) September 6, 2018
The Hon'ble Supreme Court has struck down the law #Sec377. We as people must continue to work to cleanse the hatred and insecurity that still exists in our society. Indian civilisation has always embraced diversity of thought, creed, religion and identity. -2

— Gaurav Gogoi (@GauravGogoiAsm) September 6, 2018
So pleased to learn that the SupremeCourt has ruled against criminalising sexual acts in private. This decision vindicates my stand on Section 377& on exactly the same grounds of privacy, dignity &constitutional freedoms. It shames those BJP MPs who vociferously opposed me in LS.

— Shashi Tharoor (@ShashiTharoor) September 6, 2018