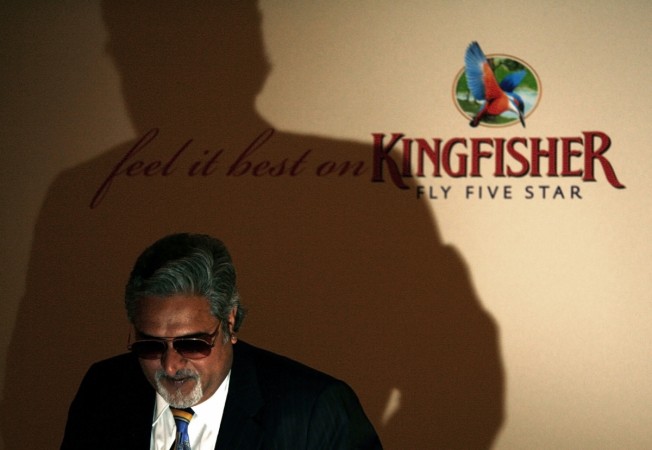 The Supreme Court on Tuesday rejected Vijay Mallya's argument that he was a non-resident Indian (NRI) and hence is not subject to disclosure of his foreign assets to Indian banks. The apex court ordered the businessman to disclose all his assets both in India and abroad to the banks, including that of his family, reported the Business Standard.
A bench comprising Justices Kurian Joseph and RF Nariman directed that the sealed copy of his disclosed Indian assets also be delivered to the banks for ascertaining Mallya's net worth before reaching a consensus on his offer for any meaningful settlement. His family's wealth will help get clarity on his repayment capacity, added Hitesh Jain of ALMT Legal in a televised interview to CNBC TV18.
Jain also noted that Mallya had confused the country by invoking a technical plea under the Income Tax Act that allows NRIs not to disclose their assets overseas. It was not the assets overseas per se but the assets bought illegally abroad by loans given to him by Indian-banks, which is the reason behind demanding its disclosure, he added. "That amounted to siphoning of Income Tax Act," he said.
In another directive, the court asked the Bengaluru-based Debt Recovery Tribunal (DRT) to expedite the proceedings in the recovery case and set a deadline of two months to settle it.
On a question on Mallya's return to the country, his lawyer said he received no instructions from the businessman on his interest to return. However, the lawyer noted that Mallya did not want to be back as he apprehended that such a move could lead to his arrest and "shipping off to Tihar jail," while curtailing his "freedom to mobilise funds."
The attorney general of India, meanwhile, assured full cooperation of the government in the loan default case. He added that if necessary, the government would move the court in the U.K. for his deportation or any other legal proceedings.