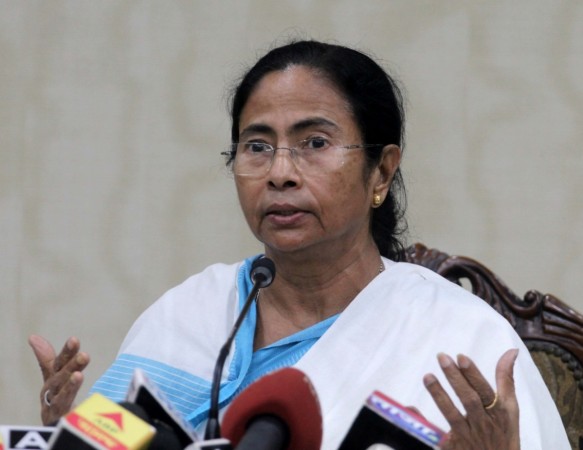 The Supreme Court on Monday while hearing a plea filed by the Mamata Banerjee-led West Bengal government regarding Aadhaar linking rapped it for challenging the Centre's decision that make it compulsory for citizens to link their Aadhaar cards with their phone numbers.
Supreme Court to address Article 35A, Aadhaar linking deadline and Kerala love jihad cases today
"In a federal structure, how can a state file a plea challenging Parliament's mandate?" asked the apex court.
Meanwhile, the top court has issued a notice to the Centre and asked it to file response within four weeks on why it's necessary for Indians to link their cellphones to their Aadhaar card.
The court asked the West Bengal chief minister to approach it as an individual, if she wants to challenge the Centre's move.
The plea was heard before a bench comprising Justices A K Sikri and Ashok Bhushan.
The West Bengal CM had earlier said that she was ready to give up her mobile phone connection rather than linking it to her Aadhaar card.
"Under no circumstances will I link Aadhaar with my telephone number. If the authorities disconnect my phone, let them do it. It will actually save me a lot of trouble as I won't have to go through a number of text messages," Mamata has said
The Trinamool Congress chief had also alleged that linking of Aadhaar with phone numbers was a ploy by the BJP to spy on people, said a report by the CNN News 18.
"It is a direct attack on privacy," she had said.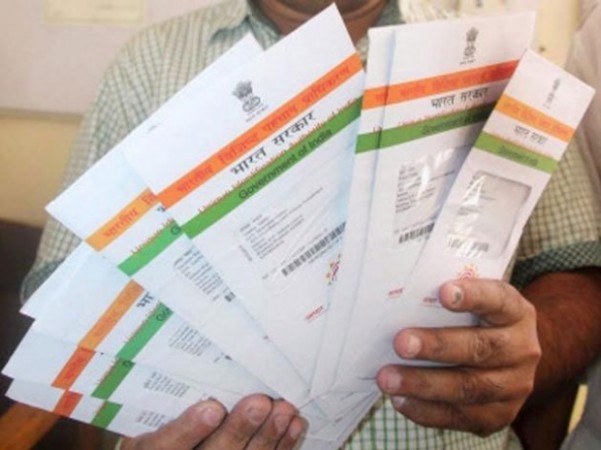 However, the SC has agreed to hear fresh petitions against linking Aadhaar with mobile phone numbers.
This would give Mamata a chance to challenge the move on an individual basis.
Related