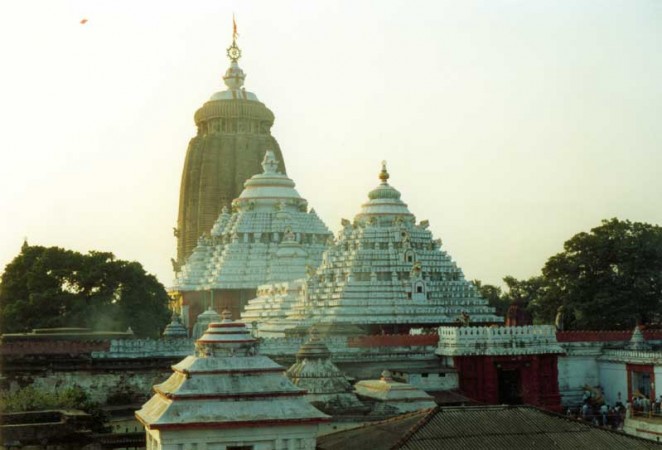 In a bid to assess shortcomings, the Supreme Court has begun a massive judicial audit of all religious places and charitable institutions with regard to accounts, assets, hygiene and access. This order would apply to temples, mosques, churches, other religious places and also charitable institutions.
The apex court has directed the district magistrates to examine complaints in this regard and send the report to the respective high courts. The Time of India had reported that difficulties faced by the visitors, deficiencies in management, maintaining hygiene, utilisation of offerings and protection of assets with regard to shrines is a matter of consideration for the central and state governments as well as courts. The reports would be treated as PILs so that suitable orders could be passed.
The order was passed when the court was hearing a petition filed by one Mrinalini Padhi relating to the Puri Jagannath Temple in Odisha and decided to expand the scope of the PIL to cover all religious institutions. The court has given the liberty to any devotee to move the district judge with grievances of any manner and intensity. The SC further directed that the Puri Temple, which allows entry to only Hindus, should open its doors to visitors of all faiths.
"We direct that if any devotee moves the jurisdictional district judge throughout India with any grievance on the above aspect, the district judge may either himself/herself, or by assigning the issue/matter to any other court under his/her jurisdiction, examine the above aspects and if necessary send a report to the high court. We have no doubt that the HC will consider these aspects in public interest in accordance with the law and issue such judicial directions as necessary having regard to individual factual situation," the SC said.
The order would now be applicable to 20 lakh major temples, 3 lakh mosques and several thousand churches. On the flipside, this could strain the judiciary further which is already groaning under the pressure of 3.1 crore pending cases and handicapped by 23,000 vacancies in all courts.