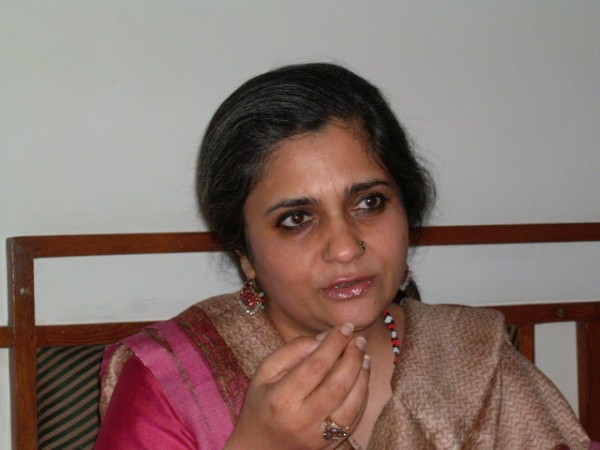 The Supreme Court on Thursday extended the stay on the arrest of social activist Teesta Setalvad and her husband Javed Anand in the case of alleged embezzlement of funds collected for a museum dedicated to riot victims of Gulbarg Society in Ahmedabad.
Further, the couple also got relief from any arrest till a larger bench of the court decides on the bail plea.
A division bench comprising Justices Dipak Misra and Adarsh Kumar Goel delivered the judgement on 19 March, exactly a month after it had stayed their arrest in February.
While staying their arrest on 19 February, the SC had rapped the Gujarat police for seeking custodial interrogation in a case that involved alleged financial irregularities. "There may be basically a mismanagement of accounts," Justice Misra had orally observed during the hearing.
Both Setalvad and Anand have been accused of misusing the funds collected by their NGO Sabrang from the residents of Gulbarg Society for the construction of 'Museum of Resistance' in remembrance of about 60 people who were killed in the society during the 2002 riots.
The Gujarat government claimed that they have received complaint from the members of the society alleging Setalvad and Anand using the money for their personal expenses. The police had claimed that the couple spent ₹3.75 crore – out of ₹9.75 crore collected – on branded clothes, shoes and foreign travel.