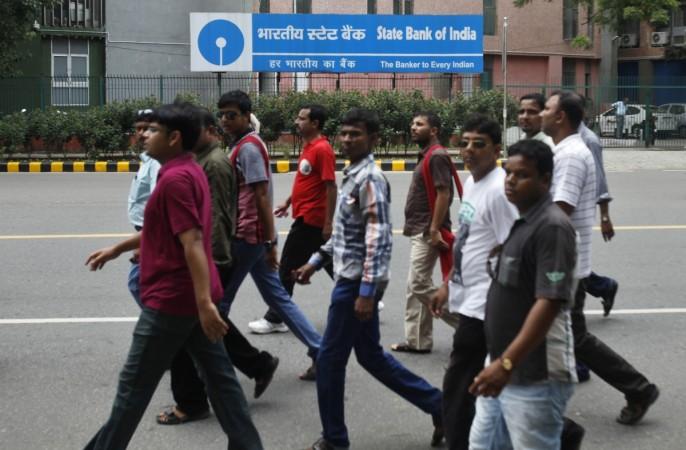 State Bank of India (SBI) has sold 5 percent of its stake in the National Stock Exchange of India (NSE) to Veracity Investments for Rs. 911 crore. The sale is a part of India's largest lender's concerted attempt to cut down on its noncore assets.
The Mauritius-based Veracity will acquire 22.5 lakh equity shares of NSE at a price of Rs. 4,050 apiece. Post the sale, SBI and its subsidiary (SBI Capital) will together hold close to another 10 percent stake in NSE and will divest it at appropriate value in the future.
"There are many non-core investments so all the options are being evaluated and wherever we see that we have realised the value or the targeted price, we would like to gradually divest," Rajnish Kumar, Managing Director, SBI told CNBC TV 18.
SBI sale has pushed up NSE's valuation by nearly Rs. 500 crore in just three months, noted Economic Times. India's biggest stock exchange would be valued, post the SBI sale, at Rs. 18,600 crore.
In September 2015, the Industrial Finance Corporation of India's (IFCI) stake sale in NSE had helped the exchange attain a valuation of Rs. 17,500 crore, Mint had reported earlier. The state-owned lender IFCI sold 1.5 percent stake for Rs. 263.5 crore at Rs. 3,900 apiece. In April 2016, IFCI sold more stake for Rs.59.25 crore.
Earlier last week, on persistent request by SBI, NSE announced that the exchange would list on both Indian and foreign bourses in 2017.