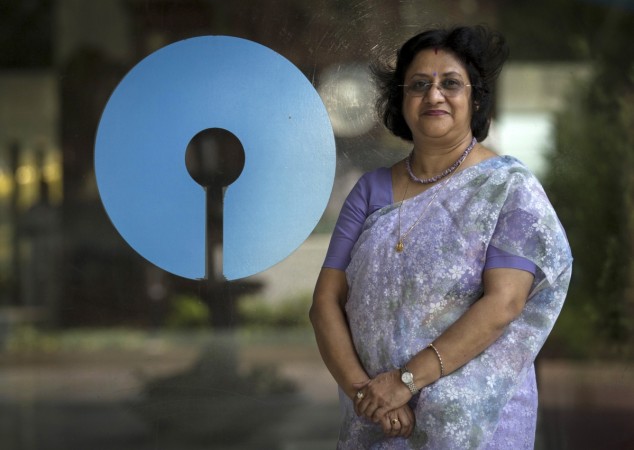 India's biggest lender State Bank of India (SBI) will be reviewing its minimum balance requirement following criticism from customers and political parties. The state-owned bank made a rule that savings accounts have to maintain a minimum monthly average balance of Rs 5,000.
Speaking to the Times of India, SBI Managing Director (national banking group) Rajnish Kumar said that the norms were not "cast in iron", and were being debated within the bank.
The bank came under attack for this rule both from media and politicians as everyone felt that accounts opened by students and the underprivileged were subjected to penalties for holding a balance lower, which is completely unjustified.
Earlier in August, SBI in a reply to an RTI query said that the bank has collected Rs 235.06 crore as penalty from 38.8 crore accounts for not maintaining monthly average balance in the first quarter of the financial year 2018.
Later the lender said in a press release that the monthly average balance non-maintenance charges are not applicable on all its savings bank accounts. "Prime Minister's Jan Dhan Yojna (PMJDY), Small accounts and Basic Savings Bank Deposit (BSBD) accounts are exempted from MAB requirement and no charges are recovered from these accounts," NDTV quoted SBI's press release.
Of the 40 crore savings bank accounts that SBI has, 13 crore accounts fall under these exempted category, the press release stated.
BSBD accounts are accounts every bank offers to the underprivileged sections of the society. These accounts have most of the features of a regular savings account, including debit cards, but do not have the cheque book facility.
Kumar told TOI that there had been several instances of students and underprivileged opening regular accounts with the SBI instead of the BSBD accounts.
"We are advising school authorities that accounts for students should be under BSDA. We are also actively advising people to convert their regular accounts to BSBD accounts for which there are no charges on not maintaining minimum quarterly balance of Rs 5,000," he said.
"It is difficult for us to identify which of these accounts belong to the underprivileged," Kumar said. But he however ruled out any rollback of the charges for non-maintenance of balances.