Sharing ATM card and pin with your spouse or a friend is pretty common, though the bank strictly warns against sharing with any person, irrespective of your relationship with them.
A Bengaluru-based woman lost a great deal before understanding the stern bank rules. A resident of Marathahalli, identified as Vandhana, asked her husband to withdraw Rs 25,000 from a local SBI ATM and handed over her debit card and ATM pin. Little did she know of the ordeal that was going to haunt the couple for three years.
When Vandhana's husband, Rajesh Kumar, went to withdraw cash from a local SBI ATM, the cash dispensing machine delivered a slip showing the money was debited when the amount hadn't been released. Following the incident, which took place on November 14, 2013, Kumar called up the bank and was asked to wait for a day for the money to be reverted to the account.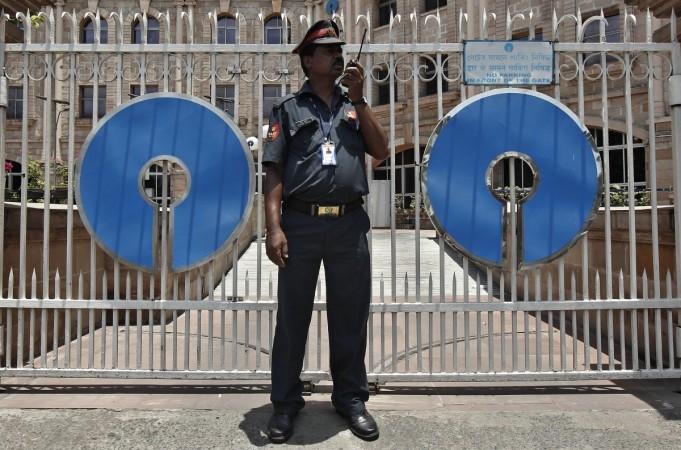 This is usually the case when the ATM machine fails to connect to the server while dispensing cash, but the error is rectified within 24 hours. However, in Kumar's case, there was no sign of the refund, so he approached the bank's Helicopter Division branch at HAL with a formal complaint.
After finding out that the bank had closed to case saying the amount was correctly dispensed, the couple managed to get the CCTV footage of the ATM where Kumar tried to withdraw cash. Upon presenting the footage with a follow-up complaint at the bank, State Bank of India ruled that the account holder wasn't seen in the footage while shutting the case.
But the ordeal doesn't end there. After failing to convince the bank as well as the ombudsman, the couple approached the consumer forum court with the complaint. They even submitted a cash verification report for the ATM for November 16, 2013, showing excess cash of Rs 25,000, but the SBI counsel countered it.
After more than three years, the court gave its verdict on May 29, 2018, saying Vandhana should have given a self-cheque or an authorisation letter to her husband to withdraw Rs 25,000. SBI presented a strong defence saying sharing ATM PIN with someone else is a violation and also presented log records to prove successful ATM transaction.
Were you aware of the "non-transferable" rule that could dismiss money claims and what are your thoughts on the entire incident?