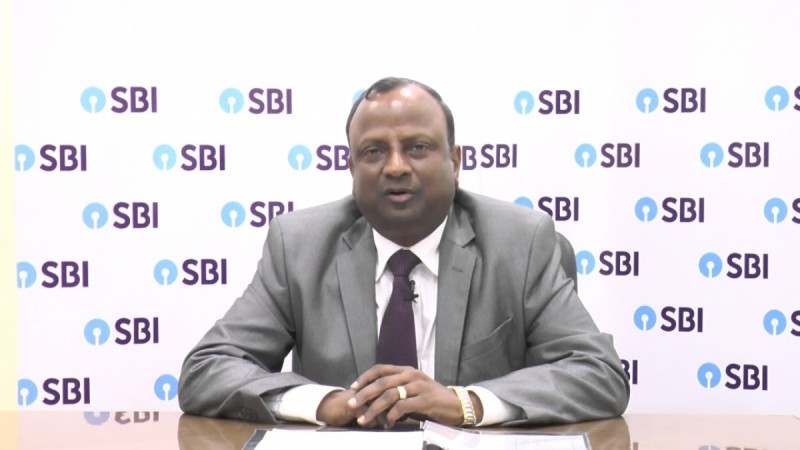 India's largest bank — State Bank of India (SBI) — on Friday reported a 37.7 percent drop in its net profit for the quarter ended September due to higher provisioning for its bad loan accounts referred for insolvency proceedings at the National Company Law Tribunal (NCLT).
The state-owned lender reported a net profit of Rs 1,581.5 crore in the second quarter against Rs 2,538.3 crore in the corresponding quarter last year. Net profits fell 21 percent on a sequential basis, the bank said.
The bank missed analyst estimations with the result. According to 15 Bloomberg analyst estimates, the bank was expected to post a profit of Rs 2,628.50 crore.
On a consolidated basis, the bank's net profit for the quarter stood at Rs 1,952.30 crore from a loss of Rs 116.65 crore during the same quarter last year, the bank said in a filing with the Bombay Stock Exchange (BSE).
"The results for this quarter and half year include operations of erstwhile domestic banking arms and Bhartiya Mahila Bank hence the results for this quarter are not comparable," the bank said in the release.
The lenders Net Interest Income (NII) — the core income a bank earns by giving loans — increased 27.3 percent to Rs 18,585.90 crore versus Rs 14,600.16 crore last year. Other income for the quarter on review went up 28.1 percent to Rs 10,579.91 crore from Rs 8,261.44 crore in the same quarter last year.
On a postive note, the bank's asset quality improved on sequential basis post decline in fresh slippages in the second quarter. Gross non-performing assets (NPAs) were narrowed at 9.83 percent in Q2 against 9.97 percent in Q1. On the other hand net NPAs also lower at 5.43 percent against 5.97 percent on quarter-on-quarter basis.
While announcing the result, SBI Chairman Rajnish Kumar said gross slippages for the quarter stood at Rs 10,627 crore. That was sharply lower compared to Rs 30,059 crore slippages reported in the June quarter.
"We have made more than 50 percent provision for both of RBI's NCLT list. The watchlist at the end of September quarter was down to Rs 21,000 crore, from Rs 24,000 crore as of June quarter 2017," Kumar said.
Following the result, SBI shares gained as much as 7 percent to Rs 338 before closing at Rs 333.20, mostly because of the bank's improvement on asset quality in the September quarter.