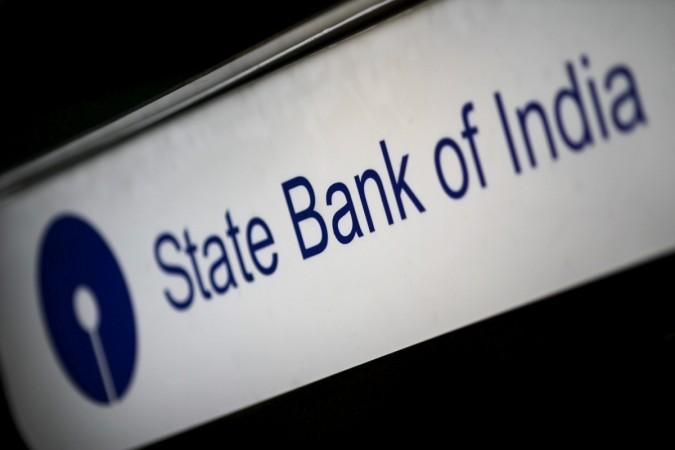 Global consultancy group, McKinsey, in a recent proposal has advised State Bank of India (SBI) to cut, consolidate or relocate 30 percent of its 24,000 branches. A rationalisation advice, in turn triggered on account of the bank's monolith merger plan, may ruffle the feathers of its employees.
In May 2016, SBI decided to consolidate all its five associate banks in what could be its last merger exercise. The merged entity would not only hike up the number of its operational branches, but will also increase its employee count.
As of March 2016, SBI alone had 16,784 branches and 2.07 lakh employees. The consolidation would result in nearly 7000 branches and more than 75,000 employees joining the parent company (See Table).
SBI's managing director Rajnish Kumar told ET that "with the associate banks now coming in, there will be a scope for branch rationalisation on a much larger scale." He added, "Cost savings will definitely happen, otherwise why (would) you merge unless you can take benefit out of that synergy."
Though cost calculations from cut in branches has not been worked out, India's largest state-run bank has promised to maintain the interest of the associate banks' employees.
Arun Jaitley, India's finance minister also assured that the merger would not affect employees of the five subsidiaries. "The pay and allowances offered to employees or officers of the merging banks will not be less than the overall pay and allowances as they would have drawn in the merging banks," he told Lok Sabha last month.
The merger expected to be completed at the earliest, will definitely clip in its branches. The move becomes inevitable with 5 to 6 SBI (or associate banks) branches showing up every 500 meters to 1km. The criterion for rationalisation will, however, be subject to the business they generate in a given location, said Kumar.
He added that the process of mapping the branches location by location was underway and would be completed with the next 20 days.
| | | |
| --- | --- | --- |
| Bank | Number of Branches | Number of Employees |
| State Bank of Mysore | 1056 | 10,650 |
| State Bank of Travancore | 1177 | 14,892 |
| State Bank of Bikaner and Jaipur | 1360 | 13,608 |
| State Bank of Patiala | 1320 | 15,000 |
| State Bank of Hyderabad | 2000 | 18,000 |
| State Bank of India | 16,784 | 2,07,739 |
March 2016 figures except for the unlisted SBH and SBoP.