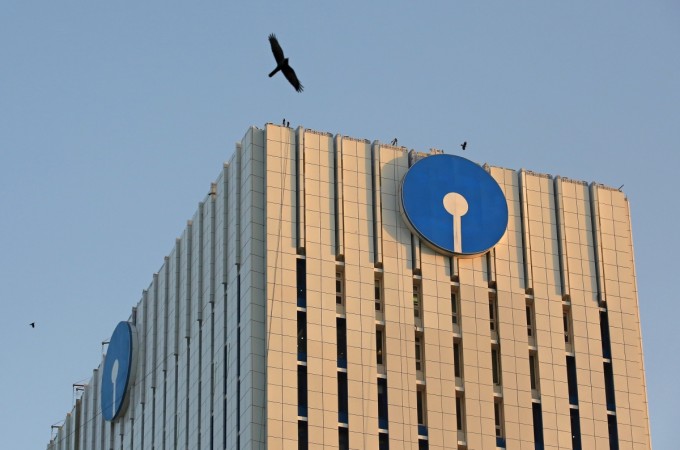 SBI Life Insurance is all set to come out with an initial public offering (IPO), the second life insurer after ICICI Prudential Life Insurance's public issue was issued last September. SBI Life's IPO is likely to see its major shareholder, State Bank of India (SBI), offload 8 percent of its stake.
The company's paid up equity share capital was Rs 1,000 crore comprising 100 crore shares with a face value of Rs 10 each.
Currently, the two dominant shareholders of SBI Life Insurance are SBI (70.1 percent) and BNP Paribas Cardif (26 percent). Last December, SBI had sold 3.9 percent stake in the company to private equity firm KKR and Singapore government's Temasek Holdings for Rs 1,794 crore, valuing SBI Life Insurance at about Rs 46,000 crore.
In other words, the shares were valued at Rs 460 apiece.
The bank's board has approved to initiate the process for offering 10 percent of its stake in the insurance company via the IPO, according to a statement filed with the BSE on Friday.
For the first six months of FY2017, SBI Life Insurance had posted net profit of Rs 428 crore, up 5 percent from Rs 408 crore in the corresponding period last fiscal. Its new business premium grew 77 percent to Rs 4,644 crore as against Rs 2,626 crore in the year-ago period.
The assets under management (AUM) rose to Rs 87,784 crore in comparison to Rs 74, 554 crore in the corresponding period in FY16.
For the financial year 2015-16, the company's new business premium grew 17.3 percent to Rs 7,107 crore while net profit stood at Rs 861 crore, translating into an earning per share of Rs 8.61.
As of March 31, 2016, there were 10,863 employees working for SBI LIfe Insurance.
Last September, ICICI Prudential Life Insurance came out with its IPO comprising 18.13 crore shares offered by ICICI Bank at a price band of Rs 300-334 per share.
The issue was oversubscribed 10 times and the company fixed the issue price at Rs 334 per share. However, the share got a tepid listing at Rs 330, disappointing investors.
There are 24 life insurance companies in India, including the Life Insurance Corporation of India (LIC), the state-run entity, which has a market share of about 70 percent.
Foreign insurance companies can hold up to 49 percent stake in Indian insurance firms.
The insurance penetration levels are low in the country as compared to its peers in the rest of Asia. "India continues to be an under-penetrated insurance market with a life insurance penetration of 2.7 percent in fiscal 2015, as compared to 3.7 percent in Thailand, 7.3 percent in South Korea and a global average of 3.5 percent in 2015. At $43 in fiscal 2015, the insurance density in India also remains very low as compared to other developed and emerging market economies," brokerage Angel Broking had said in its IPO note for ICICI Prudential Life Insurance.