In a bid to recover loans from Vijay Mallya-led UB Group, a State Bank of India-led consortium of 17 banks has initiated the process of taking over physical possession of the famed Kingfisher House, valued at ₹100 crore.
The banking consortium plans to take possession of the 17,000 sq ft property at Vile Parle, near the Mumbai domestic airport. The move is part of efforts to recover the ₹6,800 crore loan that was granted to Mallya's long-grounded airline service. The lenders had initiated the recovery process two years ago, after the company stopped servicing the debts.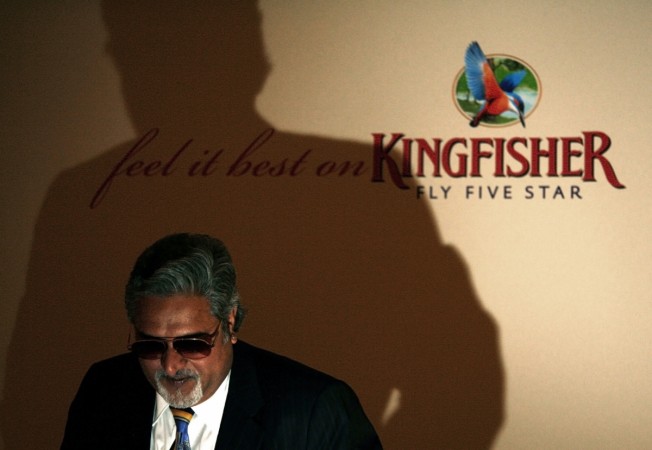 "On behalf of the lenders' consortium, we were supposed to take possession of Kingfisher House today... We will be taking physical possession of the property," SBI's Deputy Managing Director & Group Executive for Stressed Assets Management Parveen Kumar Malhotra told PTI.
When asked about the Income Tax and Service Tax Departments' claims on the same property, Malhotra said discussions would be initiated with the concerned authorities and any decision would depend on the outcome of the meetings.
The IT Department moved the Bangalore court in December 2013 to direct the banks to settle their dues of about ₹350 crore after the lenders asked for permission to take possession of Kingfisher House citing that the property was attached by the department under the IT Act.