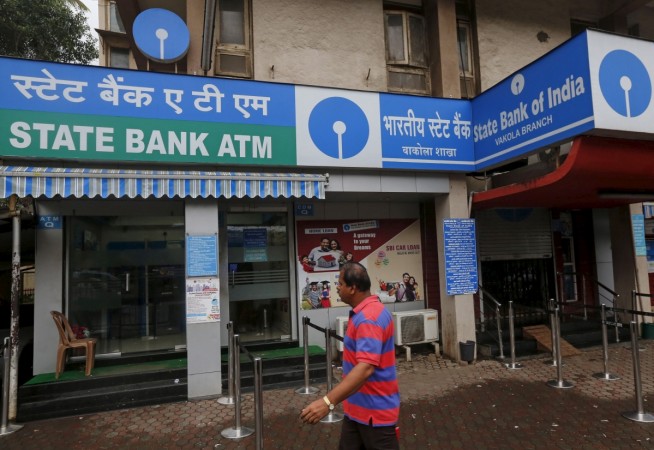 State Bank of India launched an ATM-based facility on June 3 to create Electronic Verification Code (EVC) for e-verifying various forms available with the Income Tax Department (I-T).
This facility is aimed to make filing and verification process more digitally accessible to customers who have not opted for net banking.
"Now, Electronic Verification Code (EVC) can be generated by pre-validating your Automated Teller Machine (ATM) provided by the bank where a taxpayer has an account. While SBI has activated the facility beginning yesterday, other banks will follow soon," a senior official said, reported PTI.
While EVC can be used to e-verify various forms even in the absence of Digitally Signed Certificates (DSC), it is mandatory for the user to register DSC to e-verify Income Tax Returns (ITRs).
E-verifying was introduced in May this year by the I-T department to reduce paper work associated with verification. Prior to this taxpayers who submit forms had to produce a paper-based Income Tax Return-Verification (ITR-V) form which had to be sent by post to the Central Processing Centre in Bengaluru.
The I-T department already introduced three e-verifying methods while e-filing forms through the income tax e-filing website. Anyone could e-verify forms if they have a pre-validated bank account, by net banking or by the OTP generated during e-filing once Aadhar card and PAN card are linked.