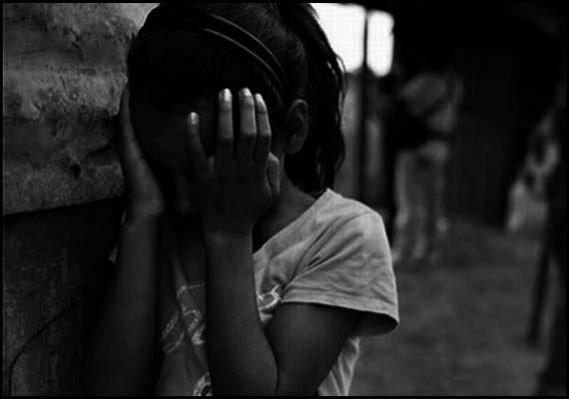 Two men in Delhi tried to sell a minor girl to brothel-owners, but ended up being in jail. On Thursday, the police rescued a 15-year-old after the men mistakenly called a station house officer (SHO) in central Delhi instead of brothel-owners.
DCP (Central) MS Randhawa said the men from Bihar fell into their trap when they called them. Amar (24) and Ranjeet Shah (27) allegedly tried to sell the girl for Rs 3.5 lakh. The accused told the police they got the number from a friend, who claimed to have come across the number on the Internet.
Also Read: 4-year-old rapes classmate: Delhi's child rights commission summons school authorities
Explaining the case, Randhawa said inspector Sunil Kumar, the Kamla Market police station SHO, had been getting several calls from the accused, who had been using different numbers. The accused were unaware that they were talking to a cop, and they made the deal with them.
"Our officer realised that the callers had mistaken him for a brothel-owner. He played along and did not allow them to suspect anything. He struck a deal with the callers to buy the girl. According to the plan, they were to meet outside New Delhi Railway Station," Hindustan Times quoted him as saying.
Randhawa said Kumar told one of the accused that he would send a man to pick the girl. Later, two constables were sent to deal with the callers. "Our officers met Amar outside the railway station. However, he had come without the child. Amar demanded Rs 3.5 lakh for the minor girl. Our team fixed the deal at Rs 2.3 lakh. They agreed and promised to hand over the girl on Wednesday at Iffco Chowk in Gurgaon," Randhawa said.
A team was deployed to catch hold of the accused, but they changed plans and called the constables outside the New Delhi Railway Station.
"We again laid a trap outside the railway station. Around 5.30 pm, our officers paid Amar an advance of Rs 20,000, after which they brought the minor child. A police team in plain clothes wasted no time in overpowering the two men and rescuing the girl," he added.
During the interrogation, police found that the girl met Amar in September and he pretended to be in love with her. The girl came to Delhi in October and Amar "married" her in a fake ceremony. He also had physical relation with the girl before deciding to sell her to a brothel.
The police suspect that the friend who gave Amar and Ranjeet the contact number might have done so deliberately.